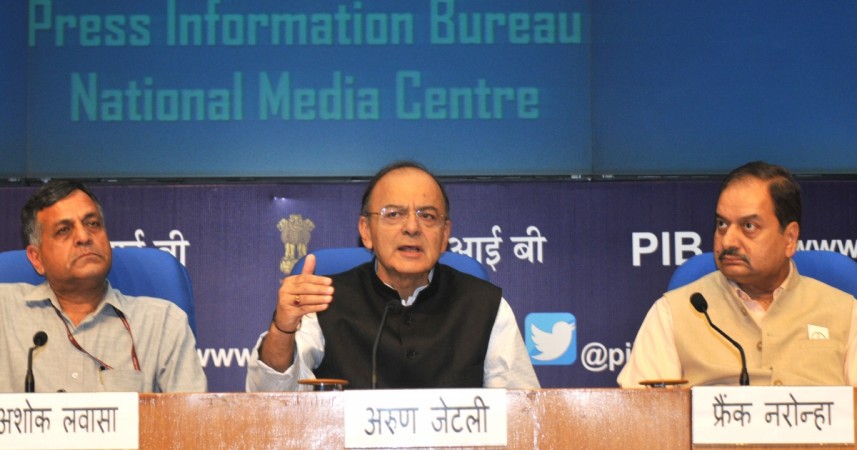 Amid differences between the Reserve Bank of India (RBI) and the central government, the Finance Ministry has proposed to jointly manage the apex bank's surplus by the RBI and the government. The issue is related to the Centre seeking transfer of Rs 3.6 lakh crore that is more than a third of the total Rs 9.59 lakh crore reserves of RBI.
The Finance Ministry has argued that the existing economic capital framework which manages the RBI's capital requirements and terms for the transfer of its reserves to the government is conservative in nature. Moreover, the government says that the current framework was "unilaterally" adopted by the RBI in July 2017, the two representation from the government were not present in the board meeting.
Ever since the RBI adopted this framework, the Centre is constantly seeking a meeting to deliberate on the issue as it differs from the RBI's current framework. The government is also of the opinion that the RBI has over-estimated its capital reserves requirements which have resulted in the excess capital of Rs 3.6 lakh crore.
The Indian Express has reported that the RBI has rejected the demand of the finance ministry as it believes that the demand of one-third of its reserve could adversely impact macroeconomic stability.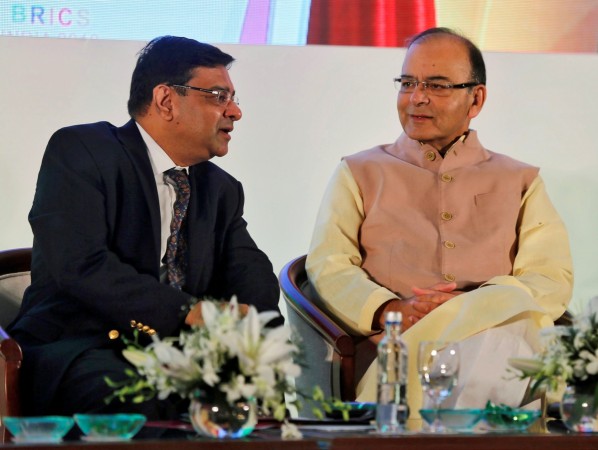 Although the government has proposed to use this excess funds in consultation with the RBI. Centre plans to utilise this funds in a series of measures to overhaul the banking system that includes recapitalising public sector banks, help them expand their loan book and come out of the Prompt Corrective Action framework.
However, the RBI has a divergence of opinion on this issue and believes that the excess funds are unlikely to fetch any revenue for the government and the proposal to recapitalize the banks with the excess funds is just like issuing new securities to fund government expenditure. This practice would not only affect the fiscal balance of the state but also the confidence of the entire financial system.
The economist has different opinions on the issue, former RBI governor Raghuram Rajan also had rejected the government's demand for the transfer of excess fund. However, the economic survey of 2016-17 had highlighted that the RBI has enough funds for any exigency and the excess funds can be used for overhauling the economy.