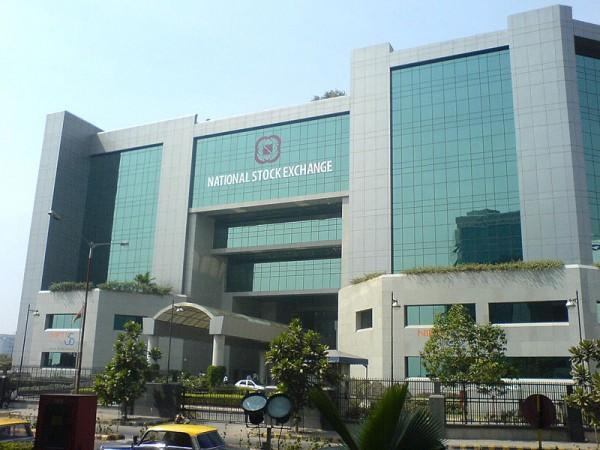 The Union cabinet has given its nod to raise the foreign shareholding limit in Indian stock exchanges to 15 percent from 5 percent. The move is in line with Finance Minister Arun Jaitley's announcement on FDI reforms in the Union Budget 2016-17, which included raising investment limit of foreign entities in Indian stock exchanges.
The rise in investment cap applies to stock exchanges, depositories, and commodity derivative exchanges. The new proposal will allow foreign portfolio investors to buy shares through initial public offering (IPO) over secondary market route.
"The move will help in enhancing global competitiveness of Indian stock exchanges by facilitating the adoption of latest technology and global best practices which will lead to overall growth and development of the Indian Capital Market," an official statement said.
The attempt to make Indian stock exchanges more competitive comes after Asia's oldest bourse Bombay Stock Exchange (BSE) and its rival National Stock Exchange of India Ltd (NSE) expressed their intent to go public.
The BSE declared its plans to get listed by the end of the current financial year. The stock exchange is set to raise Rs. 1,300 crore by selling up to 30 percent stake.
Earlier in March this year, the BSE received in-principle approval to offer IPO from capital markets regulator Securities and Exchange Board of India (SEBI). The Dalal Street, Mumbai-based stock exchange had issued capital of 10.9 crore shares. The exchange was valued at Rs. 4,367.05 crore with a share price of Rs. 400 apiece.
Approximately 39 percent of shares in the BSE are held by brokers and the remaining 61 percent shares are held by foreign institutional investors. This includes domestic investors as well as foreign stock exchanges like Deutsche Boerse and Singapore Stock Exchange, BSE CEO Ashish Kumar Chauhan was quoted as saying by the Business Standard.
The NSE was planning to submit a draft proposal on issuing its IPO in January 2017. According to its board of directors, the exchange will also file papers to seek approval for an international listing.