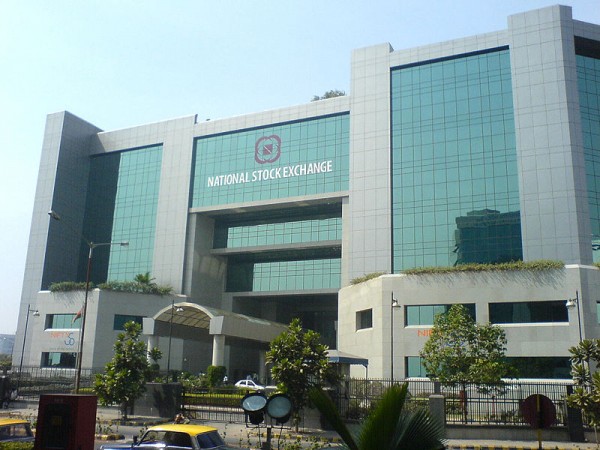 The National Stock Exchange of India Ltd. (NSE) is readying up for selling its shares through an initial public offering (IPO). The exchange plans to submit its draft prospectus in January 2017 to list on Indian bourses, said a statement from the NSE.
By April 2017, the exchange will also file papers seeking for an international listing, according to a decision by its board of directors.
The statement added that on approval from the exchange's shareholders, the board will sort out the regulatory requirements and the restructuring needs of the exchange before submitting the draft prospectus (DRHP or draft red herring prospectus).
The Mint highlighted that the statement from the NSE does not talk about where the exchange plans to sell its shares. The exchange reportedly preferred "self listing" its shares on its own platform, but the market regulator Securities and Exchange Board of India (Sebi) does not permit the same.
"...a recognized stock exchange may apply for listing of its securities on any recognized stock exchange, other than itself and its associated stock exchanges," stipulate Sebi norms.
The Mint reported that the listing decision is an outcome of consistent request to the NSE led by State Bank of India, one of its key stake holders that wanted the exchange to go public. The exchange had established a listing committee in February 26 to initiate the proceedings for the IPO and also sought shareholders' engagement. After deliberations, the committee had recommended filing an approval from market regulator Sebi and also recommended hiring an investment banker, sources told the daily.
On June 23, the exchange's board apparently decided to quicken the listing process by reconstituting the listing committee to an empowered sub-committee under the board itself. It added that the new committee is expected to work under a set timeline.
Along with the Bombay Stock Exchange's Sensex, the NSE's Nifty 50 acts as a barometer of the Indian capital market and is extensively used by investors across the world. The NSE listing comes in the backdrop of the BSE stating its intention to go public in 2016.
According to a Reuters report, which cited a share transaction by government-run financial firm IFCI which sold 150,000 shares in NSE for 592.5 million rupees ($8.7 million) in April 2016, the estimated value of the exchange is approximately Rs. 178 billion ($2.6 billion).