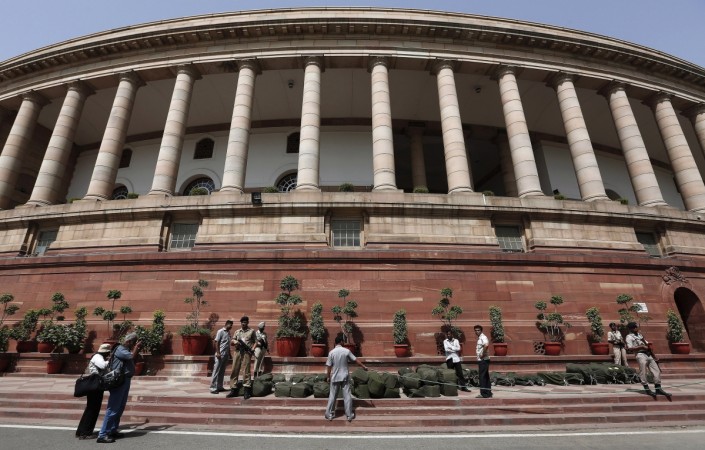 The Union Budget 2017-18 will be presented on February 1. Finance Minister Arun Jaitley will be expected to present the budget and the budget session itself is likely to begin in January.
The announcement of the date suggests that the preponing the budget presentation to the 1st instead of the end of February is aimed at ensuring that state governments can disburse funds for various schemes from the beginning of the financial year on April 1.
"We are on track to meet the date. The inter-ministerial discussions for finalising the Revised Budget Estimates have been completed," said a government source, according to Hindu Business Line. This upcoming budget would also indicate changes issued in September when the Finance Ministry announced the historic merger of the rail budget along with the Union budget that dissolves the railway convention committee.
Indian railways, for the first time since the rules were introduced 92 years ago, will be considered as one of the major sectors of the main budget session. It will also help cash-needed railways with an advanced budget format that will go parallel with the targeted roll-out of the goods and services tax (GST) from April 1.
The source also added that the budget will not be impacted by the government decision to scrap Rs. 500 and Rs. 1,000 notes and replace them with new Rs. 500 and Rs. 2,000 notes. "These are two independent exercises being handled by separate teams of officers," said the source.
With a joint opposition that is mounting a united offencive against the ruling government that is expected to intensify in the form of disruptions in the upcoming winter session of Parliament (to be held from November 16 to December 16), it is hard to say if the issue will continue to persist until February next year.