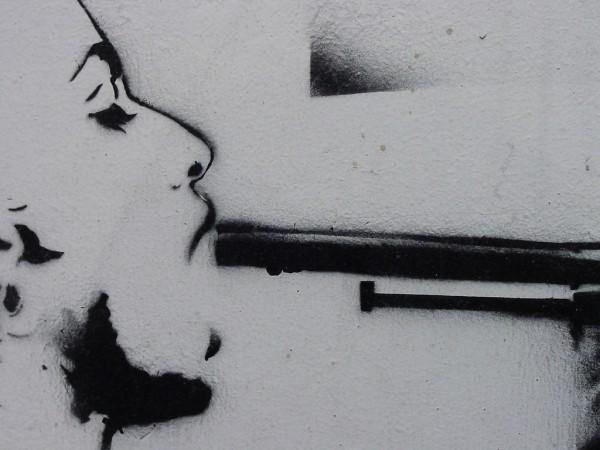 A head constable in Lucknow, Uttar Pradesh has committed suicide due to long working hours IANS has reported.
As per a police statement, Raj Ratan Verma shot himself in the head on Saturday since he was unable to continue with a daily 20-hour shift at work. Verma was posted at the Dial 100 emergency response service, where he was under a lot of stress as a result of the overtime duty and prolonged hours.
A close friend told senior officers that Verma, in his 50s would often rue the long working hours that prevented him from spending time with his family. Verma's friends believe the stress to be the sole reason for the suicide.
Verma was found dead early on Saturday when he was discovered lying in a pool of blood at his residential quarters near the Loco toll tax office. No suicide note has been recovered from the scene.
Verma's working hours averaged 20-hours a day leaving little personal time. A probe is on, a senior police officer told IANS.
In May, a police officer in Etah was arrested for beating and killing his wife after she opposed to his drinking habit.
So far in 2018, several police officers have committed suicide, but despite investigations, there seems to be no real action to prevent the servicemen from taking their own lives. Both the Centre and state governments have not yet unveiled any programmes to help police officers.
In May, Anti-Terrorism Squad Chief of Mumbai Himanshu Roy committed suicide over the frustrations of his cancer. Later that month, Rajesh Sahni a decorated ATS officer committed suicide. In June, a head constable in Delhi Jitender shot himself.
Police suicides in the country are quite common, and a report by the Ministry of Home Affairs has pointed out that Tamil Nadu has the record for the highest amount of police deaths in 2016. 2012 has been the worst year, with a recorded 58 deaths.
[With inputs from IANS]