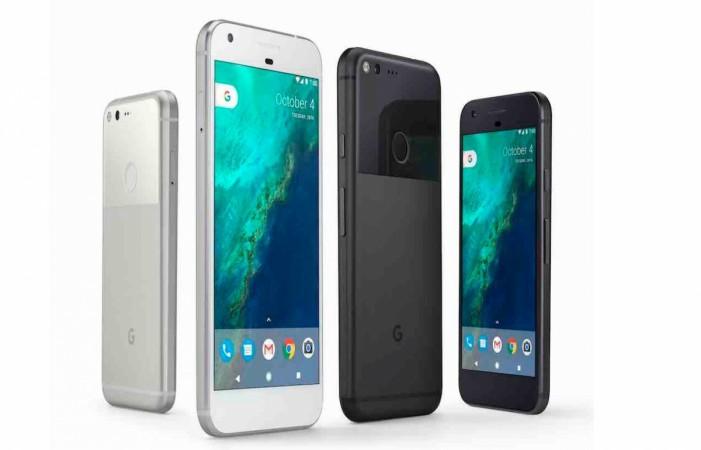 Google's first ever fully-owned phone series Pixel and Pixel XL, which made a debut in October with reasonably good critic reviews, is now facing flak from public, as several teething issues are starting to crop up in select regions across the world.
Some Google Pixel phone users in South America and Canada (Telus and Bell subscribers), which use 'Band 4' for LTE connectivity, are complaining that their devices are not able to maintain a steady network connection for long.
Also read: Android Nougat-based CyanogenMod [official] CM 14.1 OS announced
This is the second such complaint against Google Pixel phone series, within a month. A few days back, some Google Pixel phone owners complained of difficultly in connecting their devices to the car entertainment system via Bluetooth.
Read more: Google Pixel phone series bug alert: Users facing Bluetooth pairing issue; is there a way to fix it?
Here is one such complaint thread registered on the Google product help forum (South America) page:
"I am using my Pixel XL on Claro PR network, and I've never seen LTE connection on the signal notification bar. I've checked device compatibility with the network and everything checks out.

I've tried Network Reset, verified APN, verified Preffered Network.

I've also tried it with a different SIM and same issue. Please advice,"Celeste Denisse Perez said.
Is Google aware of LTE connectivity issue?
An Android Police blog reader, who claims to have contacted Google product's consumer help desk executive, has been advised to wait for a few days, as the company is planning to release a software update to fix the issue.
Is this issue spread across the world?
The LTE connectivity issue is being reported only in Canada and South American regions as of now.
In Google's home market US, especially network carriers AT&T, T-Mobile and Verizon too use Band 4 to provide Band 4 LTE connection in certain areas, but there are no reports of loss of connectivity yet.
Hence it looks like the issue is not as widespread as perceived on social media websites. If anybody staying outside South America and Canada is facing similar issues, do let us know in our comments section.
Is there a fix for LTE connectivity failure?
Google has suggested the affected users to eject the SIM card, clean out any dust or lint, reinsert it to the SIM tray and restart the device.
@Patrick_ORourke Hi Patrick. Let's try to eject the sim card, clean out any dust/lint, reinsert it & restart device. Does that help?

— Made by Google (@madebygoogle) November 7, 2016
As of now, there is no other solution.
Watch this space for more updates.