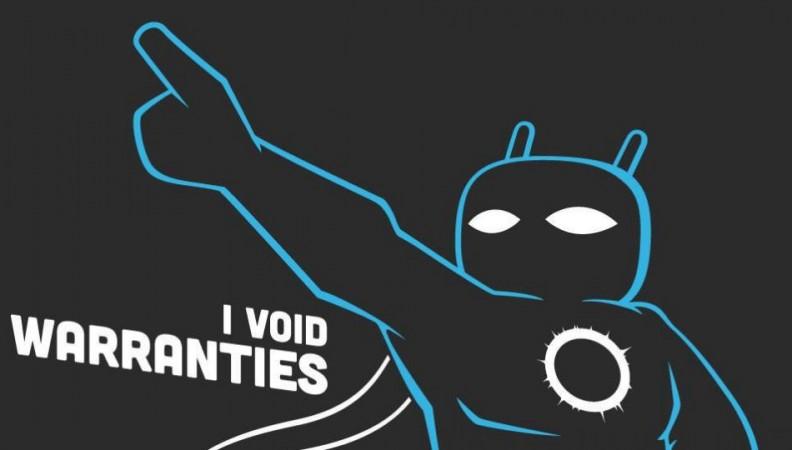 World's most popular custom ROM developer community on Thursday announced the release of Android v7.1 Nougat-based CM14.1 series firmware to select devices.
The new CyanogenMod CM 14.1 is a nightly build, so some features are missing in the software. That said, it is safe to install on devices, as numerous tests have been conducted on it and it has no major bugs.
Also read: Android Nougat update released to LG G5 [How to install]
The developers will be adding more features to enhance the user-experience in the coming days.
[Note: Nightly build-based OS are upgraded with new features on daily basis, and in some rare instances, it may be delayed by a few days max]
Android Nougat brings night mode for reading, multi-window options, bundled notification, improved battery optimisation, performance tweaks, and numerous other value-added features to enhance users' experience.
Read more: Android 7.0 Nougat released: 16 key upgrades of Google's new mobile OS update over Marshmallow
As of now, CyanogenMod CM 14.1 nightly has been made available to popular devices such as Google Nexus 5X, Nexus 6P, OnePlus 3, Xiaomi Mi 3w/Mi 4, LG G3 (D855), LG G4 (h811/h815), Moto G (falcon/peregrine/thea/titan), Samsung Galaxy S5(klte/kltedv/kltespr/klteusc/kltevzw) and Asus Zenfone 2 (Z00L/Z00T).
"More devices will be added to the list over the coming weeks and maintainers bring everything up to date, so if you don't see your device listed here just give us a bit of time," Steve Kondik, founder, CyanogenMod community, said in a statement.