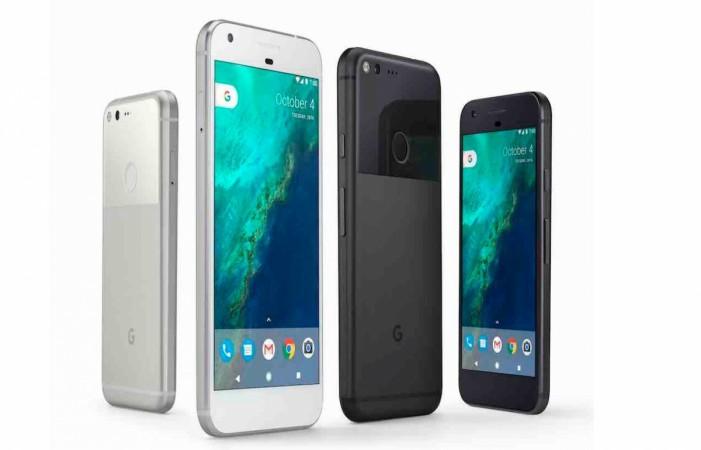 Earlier in the week, we heard reports of Google Pixel phone series owners facing 'Arc Flare' camera bug. Now, another issue has cropped up in the flagship Android phone.
Many users on Pixel Community page, are complaining that they are finding it difficult to connect their Pixel phone to the car entertainment system via Bluetooth and some also claim that, after multiple attempts, they succeed in making the connection to the car, but while playing the music, if they receive a call, the phone hangs up.
Moreover, this glitch is said to be mostly affecting General Motor (GM) car owners in US.
Also read: Apple iOS 10.1 update erases health app data from iPhones, iPads; is there a way to restore it?
Is this hardware or software issue?
As per latest reports, the primary reason of unstable Bluetooth pairing is due a bug in software like the camera glitch. It has come to light that even the Pixel's predecessor Nexus series phones running preview OS version of Android 7.1 Nougat too are facing similar issue.
Also read: Google Pixel phone bug alert: Company admits Arc Flare lens glitch
Is there a way to fix Bluetooth pairing bug?
As of now there is no temporary solution to fix the issues, but the good news is that Google is aware of the issue and is reaching out the affected people individually.
When will Google release software patch?
Unlike other Android phones, Pixel series owners need not have to wait long, as their device is a Google's fully owned brand and rest assured, the company will release the software patch as early as possible. We believe, it would have already set-up a dedicated developer community to work on the issue.
Watch this space for more updates.