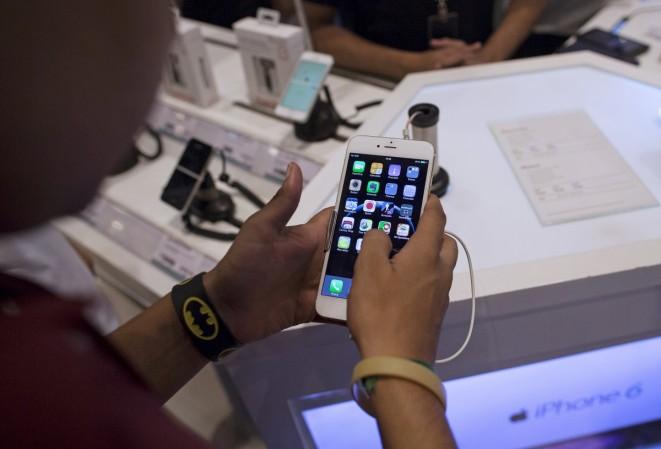 Earlier this week, Apple released the first major update of the iOS 10 series bringing huge improvement, including the much anticipated Portrait mode to the iPhone 7 Plus and also a very important security patch.
However, the euphoria around the new update didn't last long as many Apple device owners who upgraded to the new iOS 10.1 noticed that the sensitive information in their Health app got erased without warning.
Also read: Microsoft Windows 10 event: New line of Surface products and Windows 10 OS update announced; all you need to know
Going by the number of comments on the Apple support forum, this issue does not look like an isolated one; it's quite widespread.
Here are a few complaints posted on Apple Support page:
"I Recently just updated my iphone se to iOS 10.1 but when I go to my Heath app, all the data is missing and I cannot even open the recent activity, I am greeted with the spinning icon. I am running iOS 10.1 on iPhone se," Dantheman2409 said.
"I too have same problem. Upgraded from 10.0.3 to 10.1 health data lost," Matheen Farook said.
Is there a way to fix this issue?
Some of the tech savvy users tried to restore by resetting the health stat in favourites, but the switch is said to be instantly turning off on its own. Also, If they try to export data, the Health app crashes to the home screen.
As of now, there is no temporary solution to fix the glitch.
Should Apple device owners who haven't upgraded to iOS 10.1 wait or go ahead with installation?
So far, Apple has not made any official comment with regard to health app data getting erased. It is advisable that the owners who haven't installed a health app can go ahead with iOS 10.1 installation, as it contains a very important security update which prevents phishing from hackers. Others who maintain health records on iPhones are advised to wait for a few more days to see if Apple releases any software patch or not.
Those who have already installed the iOS 10.1 update and lost the health app data, you have no choice but to wait for the new update, most probably iOS 10.1.1.
Watch this space for more updates.