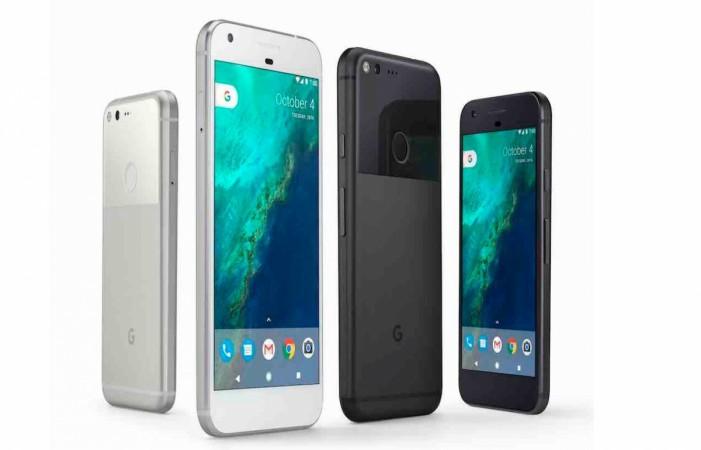 Google Pixel series phones, which is currently rated as the best camera phone (as per DxOMark rating) in the market is hit with a bug causing drop in image quality.
Soon after the release of the Google Pixel on October 13, many users have been complaining that the images taken from the phone showed 'Arc Flare' aka 'Halo effect' around the corners of the images taken under specific bright and low light conditions. Though this is common in all camera phones, Google Pixel's camera shots have a bit more visibly explicit.
Also read: Xiaomi launches Mi Note 2, concept phone Mi Mix with edgeless display; here's everything you need to know
Recognising the issue, Google investigated the matter and has acknowledged the presence of the Arc Flare glitch in its Pixel series. The good news is that users need not have to replace the Pixel phone, as it can be fixed via software update. But, it is still under development and will take a few weeks to roll-out to public.
"You can expect a software update in the next few weeks that will improve the effects of this issue. We're working on some algorithms that recognize the halo/arc flare, characterize it mathematically, and then subtract it from the image. :-) You will need to use HDR+ to see the benefits of this software," Isaac, Google Pixel device blog admin, said.
Also read: BlackBerry launches power-packed DTEK60, formally exits smartphone business
Is there any temporary workaround to fix Arc Flare issue?
As of now, there is no temporary solution to Google Pixel phone cameras. We have no choice but to wait for a few more weeks to get the software update.
Watch this space for more update.