The Survey of India (SoI), the country's mapping and survey organisation, doesn't think that Google Maps, one of the world's most widely-used mapping services, is good enough to be used for high-end applications. The government body, on Thursday, criticised the service as unreliable and urged Indian users to cut their dependence on such mapping services developed by overseas companies.
Unlike SoI's own maps that are used for high-engineering applications, Google Maps is mainly used by low-end applications with limited accuracy level, according to Surveyor General of India Swarna Subba Rao. He even said that the Indian government doesn't authenticate Google Maps that "are widely used by consumers to find restaurants and parks only."
"If you are using Google Maps to reach a restaurant or park, even if you reach 50 meters close to that place, you are happy. But when we have to put a new railway line or make canals, that is where our topographic maps come in, when you require very accurate, engineering quality data," Rao said at an event, held on the occasion of 250th anniversary of Sol.
But, what did actually prompt Rao to dismiss Google Maps' reliability? According to him, the government didn't produce Google Maps, therefore it's not authenticated.
An anonymous SoI official also told IANS that the government doesn't have control over the information that services like Google Maps or Google Earth share in the public domain. It's this lack of control that makes the government sceptical about the likes of Google Maps.
"There should be some controls, but the fact is that government doesn't have any restrictions or control over the applications like Google Earth or Maps," the official said.
Meanwhile, Sol is also working on its own maps that will be made available to Indian citizens for free.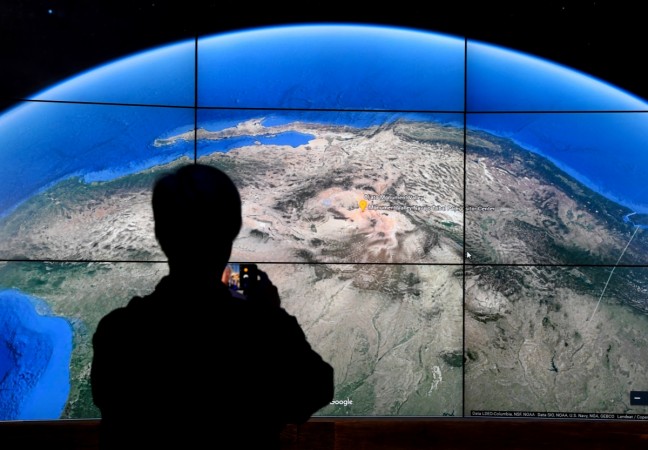 India had issues with Google Maps earlier as well. It previously represented India's Jammu & Kashmir and Arunachal Pradesh as "disputed territories" while also not mentioning them as India's integral parts.
In August 2010, the Indian government protested over how Pakistan-occupied Kashmir (PoK) was showed as a part of Pakistan on Google Maps. In 2014, SoI also raised a complaint against Google for displaying altering maps of India on its country webpages.
Google, however, fixed all the incorrect maps after the Narendra Modi-led BJP government proposed a law in 2016, recommending hefty fine on companies or individuals publicising erroneous Indian maps.