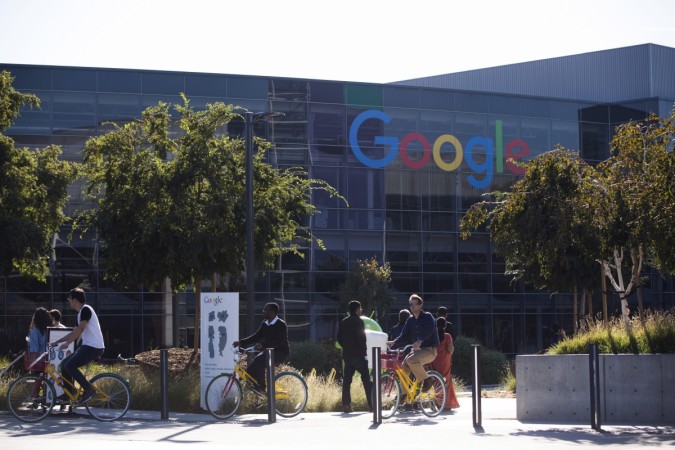 Search engine giant Google recently inked a deal to take on a lease of about 100,000 square feet of office space for an undisclosed amount in Bengaluru, in a bid to expand operations. Google's Indian-origin CEO Sundar Pichai plans to tap into the country's local engineering talent, the Economic Times reports.
Google recently signed an agreement to lease about 1 lakh sq ft of office space at the Bagmane World Technology Centre. Pichai had said in December 2015 Google would increase its engineering investments in Bengaluru and Hyderabad divisions. It also plans to build a brand new campus in capital city of Andhra Pradesh.
"The company is also looking for additional space in Hyderabad, apart from setting up its largest campus there," a source was quoted as saying by ET.
Google had taken on lease 430,000 sq ft of office space from real-estate developer Unitech in Gurgaon in August 2015. The company will use the office space in the three cities to expand its business, Business Standard reported.
According to property consultants Cushman & Wakefield, the overall demand for office space across eight Indian cities rose 19 percent year-on-year to 11.7 million square feet during the first quarter of 2016, BusinessLine reported.