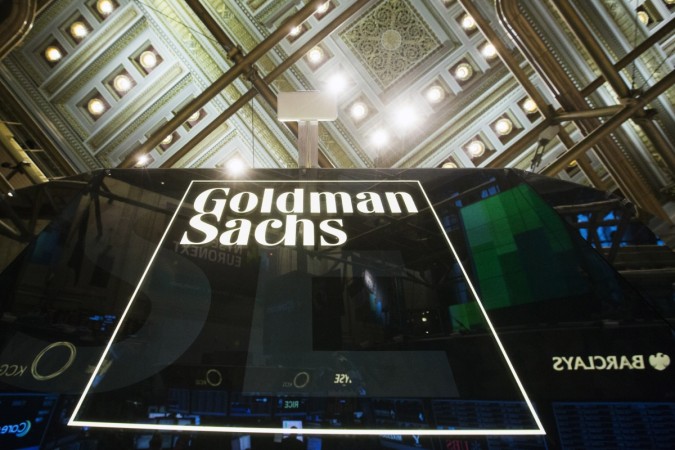 In an attempt to boost its technology base in India, global investment banker Goldman Sachs is now hiring more engineers with expertise in subjects like Maths, Statistics and Computer Science.
According to analysts, the step has been taken due to the growing demand and emergence of financial technology challenges. It's also an attempt to grow revenue from consumer digital finance operation after a slowdown in the bond trading revenue, The Times of India reported.
"Hiring in earlier years was focused on areas like accounting, operations and technology. Today, we have expanded our hiring to engineers with expertise in the areas of mathematics, statistics and computer science," said Gunjan Samtani, co-chief operating officer at Goldman Sachs.
Goldman Sachs hires people specialised in technology both at the entry and experienced level. The company is increasing its engineering campus recruitment in India almost by 25 to 30 percent.
"Hiring engineers is a top priority for us in India. We are leading the push into innovative technologies like machine learning and data analytics through this talent pool," added Samtani.
Reports suggest that last year, the company had hired from 27 engineering colleges including students from Indian Institutes of Technology and National Institutes of Technology.
The firm is relying heavily on engineers as they can play a pivotal role in the future as the demand for data analytics and automation are expected to surge dramatically and transform the way the financial industry will do business.
According to reports, the analytics and data science jobs in India have increased more than 100 percent in the past one year, with close to 50,000 positions related to analytics currently available to be filled.
Also, India currently contributes to 12 percent of worldwide analytics and data science job openings, making it the largest analytics hub in the world outside the US.
Amazon, Citi, HCL, Goldman Sachs and IBM stand out to be the leading organisations with the most number of analytics openings this year.
Goldman's Bengaluru office is its second best employer of engineers after its New York headquarters. It has about 5,000 employees in Bengaluru and 200 in Mumbai.
However, IT job roles like Software Test Engineer, System Engineer, Customer Service Executives and Server Maintenance are expected to plunge over the next five years due to massive automation.