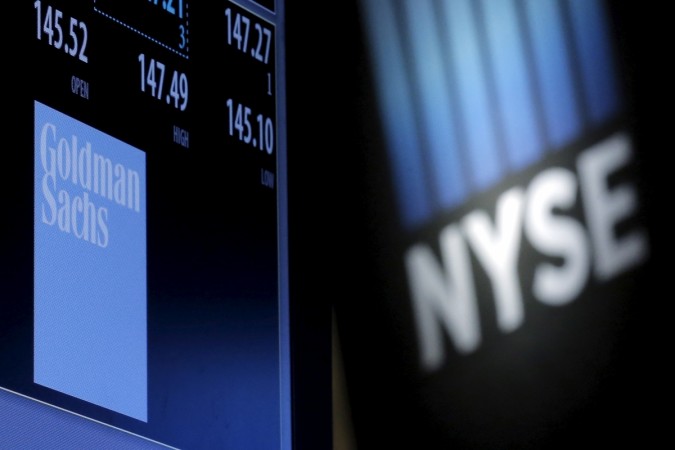 Goldman Sachs has joined Barclays to slash investment banking jobs in Asia, citing slowdown in business activity in the region. The American investment bank is planning to cut as many as a third of the 300 jobs in its investment banking operations in Asia, excluding Japan, prompted by a 11 percent fall in investment banking revenues to $1.79 billion in the June quarter. Those working in Singapore, Hong Kong and China are likely to be the most affected.
The axe will fall on those working on mergers and acquisitions (M&A), and equity and debt capital markets deals, Reuters quoted two sources as saying. The move is part of the overall plan to save about $700 million in job cuts in the wake of a drop in revenue.
In January this year, Barclays had said that it would slash about 1,200 jobs in Asia this year in its investment banking division to cut costs and focus more in the US and the UK, the BBC had reported earlier, adding all offices of the bank in Australia, South Korea, Taiwan, Indonesia, Malaysia, Philippines and Thailand will be closed down. However, those working in its offices in India, Singapore, Japan, Hong Kong and China were not part of the cost-cutting exercise.
The agency said that M&A deals have declined 30 percent to $572.9 billion so far in 2016 from $745.7 billion during the corresponding period last year, according to Thomson Reuters data.