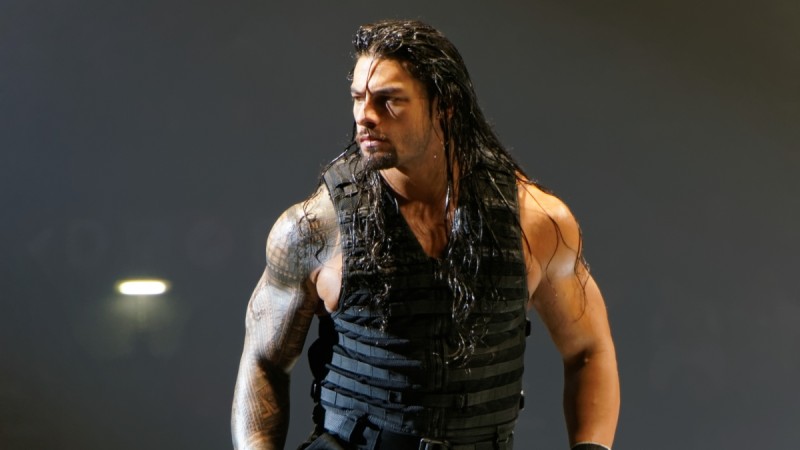 The first Monday Night Raw of the calendar year 2017 had a major segment at the end where the veterans Chris Jericho, Goldberg and Paul Heyman made an appearance to enthral the WWE universe at Tampa, Florida. An unlikely alliance also happened between the iconic Goldberg and Roman Reigns.
TRENDING: Donald Trump set for WWE return?
The first WWE pay per view (PPV) event of the calendar year remains Royal Rumble 2017, and the road towards the mega event has already begun. Royal Rumble 2017 is scheduled for January 29 in San Antonio, Texas.
The biggest attraction of Royal Rumble remains the 30-member elimination match, where the winner gets to face the WWE World Champion at WrestleMania.
On Monday, Goldberg made an appearance in the WWE as a guest at the Kevin Owens Show, interrupting both Owens and Jericho. Following that, Paul Heyman made an entrance and mentioned that his client, Brock Lesnar, who is going to make an appearance at Royal Rumble 2017 match along with Goldberg, Jericho, Reigns, and others, has just one thing in mind:
"Eat, Sleep, Eliminate, Repeat!"
Roman Reigns made an appearance and got into an intense stare down with Goldberg inside the ring. And that's when the gigantic WWE monster -- Brawn Strowman -- also made his entry, stating that he is going to eliminate everyone and take the glory on January 29.
Strowman, a former member of The Wyatt Family, has been on a path of destruction in the WWE Raw, with Sami Zayn being one of his many victims. So, to shut the mouth of the giant, here's what the unlikely alliance of Goldberg and Reigns did:
SPEAR!
Check the video HERE.