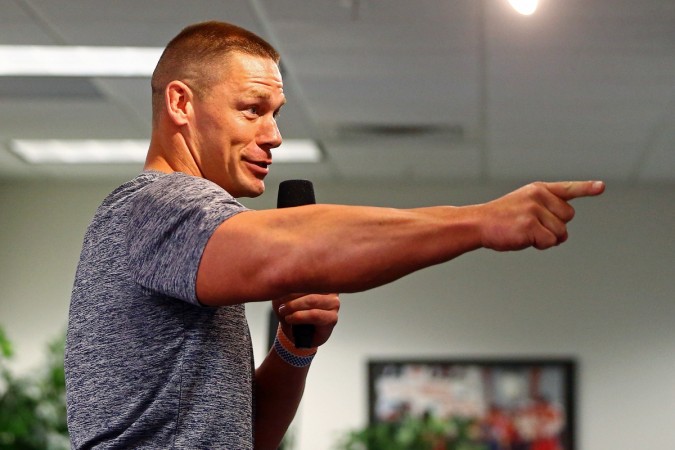 The World Wrestling Entertainment (WWE) needs to come out with major plans in calendar year 2017 to take their brand forward by miles and give it a fresh new image. Let's face it. The PG era has not even come close to the intensity of the Attitude era, which was back in those days.
The good news, however, is that with the introduction of certain segments of backstage brawls and some hardcore matches to the use of that NSFW languages, made famous back at those days by Stone Cold Steve Austin, WWE has tried improving the quality of product.
The year 2017 is a major target now for the company led by Vince McMahon as a whole to improve or perish with the growing popularity of Mixed Martial Arts (MMA).
The introduction of former TNA superstars AJ Styles, Samoa Joe and Bobby Roode definitely speaks great of the WWE's ambitions, going forward. But can they sustain it? Remains the main question for now. Goldberg, Goldberg, even possibly Hulk Hogan, what special can they do for the WWE next year?
While that remains to be seen, make sure to keep your eyes closely on the unfolding of events next year. Meanwhile, these are the top pay per view (PPV) events from the WWE in 2017:
Royal Rumble 2017
Date: January 29
Venue: San Antonio, Texas
Elimination Chamber 2017
Date: February 12
Venue: Phoenix, Arizona
WWE Fastlane 2017
Date: March 5
Venue: Milwaukee, Wisconsin
WrestleMania 33
Date: April 2
Venue: Orlando, Florida
SummerSlam 2017
Date: August 20
Venue: Brooklyn, New York
Survivor Series 2017
Date: November 19
Venue: Houston, Texas
Note: More events will be confirmed at a later stage. The list will be updated accordingly.