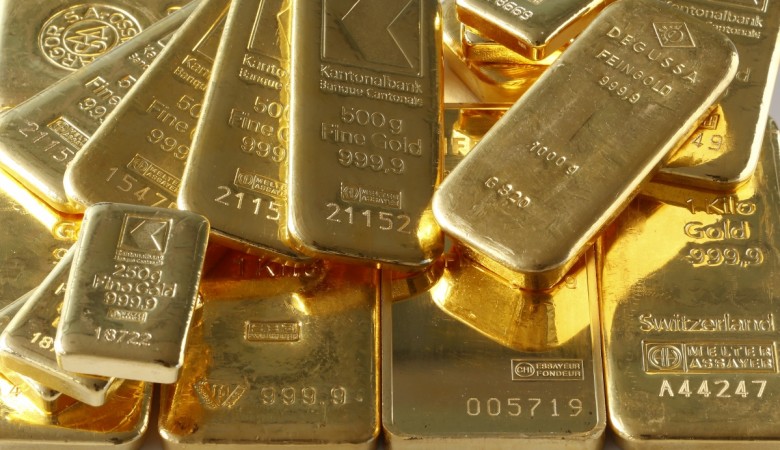 Gold imports into India fell sharply by 80 percent in March as a result of the 19-day strike by jewellers who were protesting against a new excise duty re-introduced by the Indian government for financial year 2016-17. It marked the second straight decline, after the 85 percent surge in January.
In March 2016, gold imports stood at $972.96 million, down 80.48 percent from $4,984.85 million in March 2015, according to data released by the Indian Ministry of Commerce and Industry on Monday.
The sharp decline was due to a 19-day strike by jewellers last month over the re-introduction of the 1-percent excise duty on gold jewellery after a gap of four years. The strike was called off on March 19 and it is believed that imports would have picked up momentum this month.
In February 2016, gold imports dipped 29.49 percent to $1.39 billion compared to gold worth $1.98 billion imported in February 2015.
India is the world's largest gold importer and buys about 1,000 tonnes of the yellow metal annually. To reduce the dependence on imports by unlocking an estimated 20,000 tonnes lying in Indian households and temples, the Narendra Modi government launched a slew of gold schemes last November.
In 2014-15, gold was the third-largest item imported into India in value terms, after crude oil and electronics items.
Gold prices are expected to touch $1,300 per ounce in the international market by the end of this year, having rallied by almost 16 percent in the first three months this year, MarketWatch reported.
The estimate is revision from an earlier figure, said MarketWatch, citing an April 10 research note by analysts at RBC Capital Markets.
"RBC raised its forecast for the yellow metal by 13% to $1,300 an ounce from a previous forecast of $1,150 an ounce by the fourth quarter 2016. It has raised its average price forecast for the metal in 2016 by 9%," it said.
Gold prices rose Rs. 120 to close at Rs. 29,550 per 10 gm in New Delhi on Monday.