A leader of the Congress in Goa has been removed from the official WhatsApp group of the state unit of the political party after he shared a pornographic clip there.
The incident has left the Congress red-faced in a state where earlier this year it won the most number of seats — although not the majority — in the Assembly elections but failed to form government because the BJP gathered support and beat them to the punch.
It happened in a WhatsApp group which the Congress has been using to keep in touch with journalists. The political outfit has been sending out event and press conference invites through this group.
Following the incident, Goa Congress spokesperson Sunil Kawathankar said about it: "I apologise for the incident. We have already removed the office-bearer from the group."
Kawathankar also said that he himself is the administrator of the group, and that he had removed the erring Congress member from the group after the incident.
While there is no official word on the identity of the Congress leader, some sources claim he is a former state general secretary of the Goa Congress.
A similar incident had happened in May in neighbouring Karnataka, where a BJP leader had sent more than 50 pornographic images, once again on a WhatsApp group.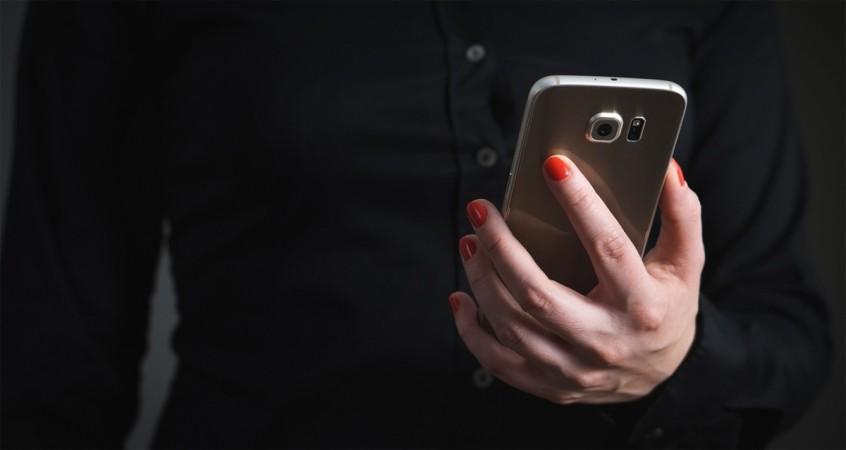 What was most startling about that incident was that the group has as its members not just journalists but also top cops and bureaucrats of the district of Belagavi, formerly Belgaum.
The messages had caused immediate and brisk activity in the group, with many people leaving it soon after the messages were sent.
Local reports said that while some of the women in the group left terse messages after being embarrassed by the images, others kept quite about it.