In what is expected to become a major embarrassment for the BJP, a member of the Karnataka Legislative Council sent at least 50 pornographic messages to a WhatsApp group whose members consist of — among other people — journalists and top cops of the district of Belagavi, formerly Belgaum.
Senior politician Mahantesh Kavatagimath reportedly sent 56 PDF files at around 4:20 pm on Tuesday, May 2 to the group. Local reports say besides journalists, the group includes the Belagavi police commissioner and district superintendent of police as well as police personnel of various ranks, members of parliament, Zilla Panchayat members, city councillors, social activists and officials from various government departments. Several of these people were women.
The messages led to immediate and brisk activity in the group, as many people began to quit it. Local reports say that while some of the women in the group left terse messages after being embarrassed by the images, others did not say much.
Kavatagimath did not reply to any of the messages addressed to him, and was reportedly removed from the group. Efforts by IBTimes India to reach him have gone in vain because his mobile number is switched off. There has also been no official word from him or on his behalf from the BJP.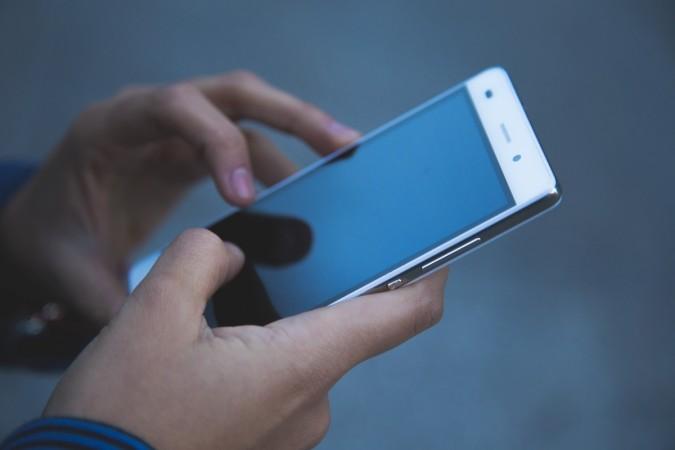 This is not the first time either a BJP leader — let alone a politician — from Karnataka has been involved in a scandal like this. Lakshman Savadi and CC Patil from the saffron party — who were actually Cabinet ministers at the time — were caught on camera in 2012 watching a sexually explicit video on mobile phones.
Savadi was cooperation minister and Patil was, ironically, women and child development minister in the state Cabinet back then. What's more, they were within the Karnataka Assembly when their actions were captured on camera!
The Congress has had its own share of similar embarrassments. Education Minister Tanveer Sait was in 2016 caught on camera browsing on his mobile device images what was described as belonging to "skimpily clad women" while sitting on the dais for Tipu Jayanti. And this was happening while other speakers were extolling the virtues of Tipu Sultan and how he fought against the British and their atrocities.