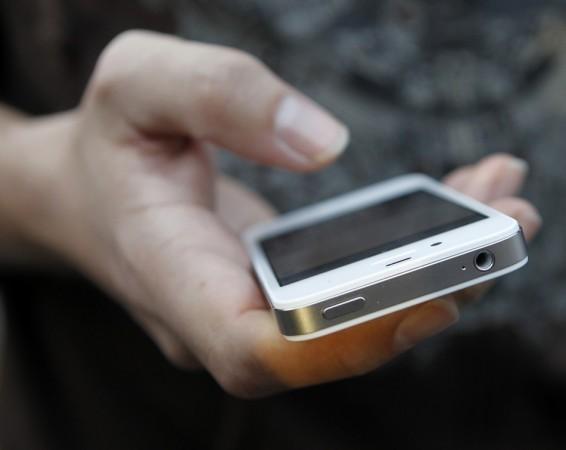 Market watchdog International Data Corporation (IDC) in its latest report has revealed that the Internet user-base will cross 3.2 billion — 44% of the global population — in 2016.
The research study also claimed close to 2 billion users will access Internet through mobile devices.
Emerging markets such as China and India, which already host a billion mobile subscribers each, will drive the Internet revolution.
Read more: Indian mobile subscriber base breaches 1 billion mark: TRAI
Besides checking email, the ease of Internet access 24x7 has enabled more and more people to come online to make bank transaction, stream music/video, read e-news and find jobs. One sector that has benefited the most is the e-commerce.
In 2015 alone, people spent close to $100 billion online buying CD/DVDs, downloading apps, online class, pre-booking travel (flights, buses), etc, and it is predicted that this year there will be a further increase in such purchases.
"Over the next five years, global growth in the number of people accessing the Internet exclusively through mobile devices will grow by more than 25% per year while the amount of time we spend on them continues to grow. This change in the way we access the Internet is fuelling explosive growth in mobile commerce and mobile advertising," said Scott Strawn , Programme Director of the US-based Strategic Advisory Service.
Also read: All mobile phones in India to feature SOS button from March 2016: Govt
IDC predicts that Internet access through mobile devices will grow faster through efforts of technology firms who are making strides to offer free Internet through advanced techniques, like Google's Project Loon (network of balloons) and Facebook's solar-powered plane Aquila, which fly high in the sky to beam Internet services to remote regions of the world, thereby helping 4 billon more people connected to the online.