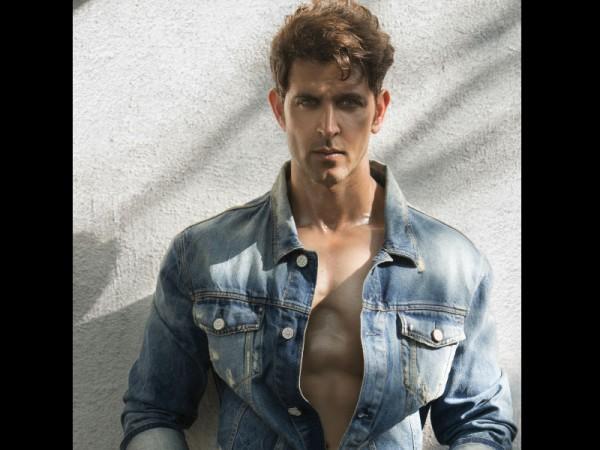 A female stand-up comedian recently cracked a joke to her audience about masturbating, keeping Hrithik Roshan in mind. The actor came across the video and expressed his views on Twitter.
The video starts with a scene from the web series Lust Stories. The comedian then starts talking about masturbation, and at one point narrates how to masturbate while thinking about Hrithik.
One Twitter handle shared the video, and tagged the Bang Bang actor, asking if he has watched the video. Hrithik replied in affirmative, and said that it is embarrassing and at the same time "flattering".
"Yes, I have. It is almost embarrassing but at the same time very flattering and complimentary. An honest admission.[sic]," he tweeted. Well, Hrithik's response indeed appears to be an honest one.
Female masturbation was a hot topic some time ago, when it was depicted on screen on a couple of occasions. First, Swara Bhasker's character in Veere Di Wedding was shown masturbating in the film. The scene was highly talked about as some had found it interesting, while some others had called it obscene. The actress was vehemently criticised as well when she linked the act with that of women empowerment.
Later, the web series Lust Stories as well incorporated a couple of such scenes, where female characters were shown pleasuring themselves with vibrators.
Interestingly, sale of female sex toys in India had witnessed a sharp rise, right after the mentioned scenes had become popular.
Meanwhile, Hrithik has been busy shooting for his upcoming movie Super 30. Based on the life of mathematician Anand Kumar, the film is slated for release on January 25, 2019.