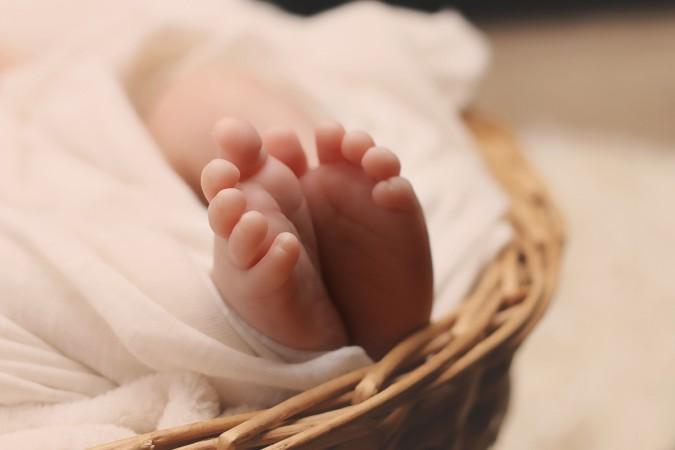 An 11-year-old has given birth to a baby boy after she was apparently impregnated by her brother.
The girl gave birth to the baby at Virgen de la Arrixaca Hospital, in Murcia, a city in Spain, on Friday, February 2, according to reports.
ALSO READ: 9-year-old boy raped by schoolmates in Spain
The minor girl, whose identity has been kept under wraps, was suffering from "stomach pains" because of which she was hospitalized, but shockingly she ended up delivering a baby.
The parents of the girl are from Bolivia. They presumed that serious intestinal problems caused the stomach pains. The girl and her parents were unaware of the pregnancy, as per a report by Cadena Ser.
The newborn was healthy and both mother and son were doing well, the hospital staff revealed.
The cops were called to investigate and find out who the father of the baby boy is. The girl's elder brother is a suspect.
ALSO READ: Counter-Strike co-creator charged with paying teen girl for sex in online prostitution ring case
The police are waiting for DNA test reports. If the results reveal that the brother was 13 years old at the time his sister conceived the baby, he may not face any criminal proceedings as he would then be below the age of criminal responsibility under Spanish laws.
The age of consent in Spain was changed from 13 to 16 in 2013, but there is an exception if the sex takes place with consent between two people belonging to a similar age, thelocal.es stated.
ALSO READ: 'Sperm bandits' gangrape male hitchhiker in South Africa
This case was defined as "absolutely exceptional" by Manuel Villegas, the regional health authority chief, Yahoo News UK revealed.
"We have to wait now. An investigation is still ongoing and when everything has been clarified, we'll see what has happened and if we can help in some way," Yahoo News UK quoted Villegas as saying.