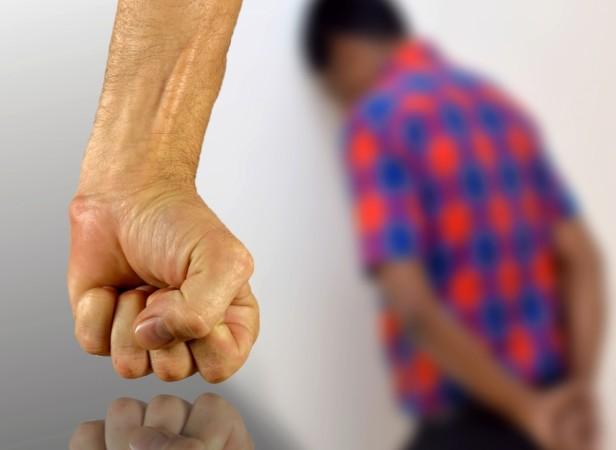 A 9-year-old boy has been allegedly gang-raped by fellow schoolmates in Sierra de Cazorla in Spain's Jaén Province. The incident reportedly occurred last week but came to light this Wednesday.
The victim was treated at the Hospital de Úbeda and the doctors revealed that the injuries of the minor pointed towards rape.
ALSO READ: Counter-Strike co-creator charged with paying teen girl for sex in online prostitution ring case
The suspects who carried out the sexual assault were aged between 12 and 14 years. This incident is said to have occurred in the school premises at the time of recess. The school management got to know about the incident on Wednesday, February 7, only after the doctors treated the 9-year-old boy.
An investigation regarding the incident was launched by the Office of the Public Prosecutor for Minors and the Education, as per local reports. The hospital informed the National Police and Prosecutor's Office about the incident.
ALSO READ: Kazakhstan woman chops off boyfriend's penis out of jealousy
This was not the first time he was harassed at the school by the fellow students, the 9-year-old victim reportedly told the police. He revealed that he was threatened to stay mum about the exploitation he was facing, that's why he did not inform his family about it, the reports stated. He also pointed out two of his harassers from the school.
Sonia Gaya, the Minister of Education of the Junta de Andalucía, stated that the four accused have been expelled from the school as a precautionary measure, according to a theolivepress.es report.
"If it is shown that the assault took place in the center during school hours, measures will be taken," Gaya stated.