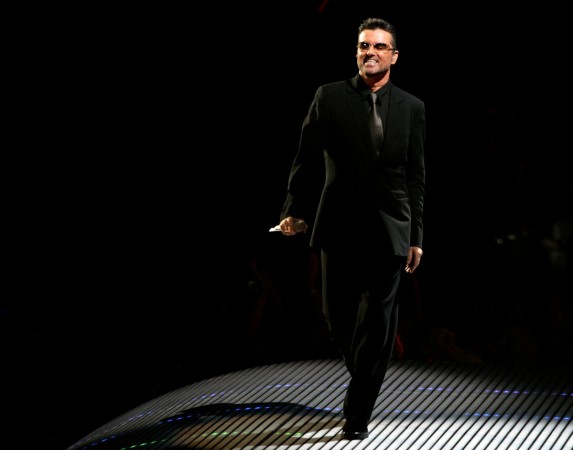 George Michael died on December 26, and celebrities are mourning his demise. Among the many celebrities, James Corden tweeted: "I've loved George Michael for as long as I can remember. He was an absolute inspiration. Always ahead of his time." What he hasn't mentioned in the tweet is the fact that Michael was the first celebrity to appear in the Carpool Karaoke segment.
The Carpool Karaoke segment, which soared to popularity this year, with Adele, Sia, Selena Gomez and many other celebrities making an appearance, was first shot with George Michael in 2011. The singer first appeared in a sketch created in 2011 for Comic Relief, a British charity telethon, starring Michael and Corden.
While he was the first guest on the Carpool Karaoke segment, it was not until 2015 that the segment became a regular slot on The Late Late Show. Talking about the special segment to Stephen Colbert in June this year, Corden revealed that he owes the idea of the Carpool Karaoke episode to Michael. He said that he came up with the concept after shooting a similar segment with the Faith singer. "My original idea was to pick George Michael up from prison in a car. And then we realised maybe we'll lose the prison aspect. But what if there's still some fun for me and George to be in the car and we'll sing some Wham! songs?," Corden said, adding, "There was something just very joyful about it."
The clip was a huge success and we have Michael to thank for the memorable Carpool Karaoke videos this year.
You can catch the four-minute video below: