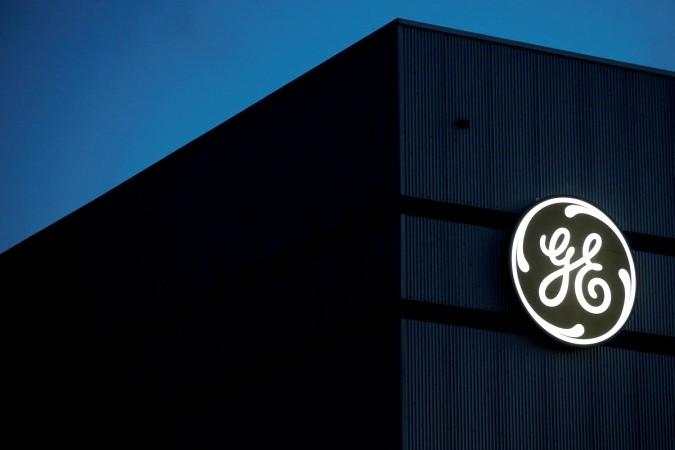 John Flannery, who was appointed as the chairman and CEO less than two years ago to stem General Electric's rapid decline, has been shown the door. Flannery had taken over the reins of the century-old company from long-time CEO Jeff Immelt in June 2017.
However, as Flannery went about restructuring the multinational conglomerate, its value went below $100 billion and shares nose-dived more than 35 per cent this year, following a 45 per cent slide last year.
Things haven't looked up as GE was ousted from the Dow Jones Industrial Average this summer and shares fell to a nine-year low in September after it was revealed that the company's gas turbines were beset with an 'oxidation issue' forcing the shutdown of a pair of power plants where they were being used.
On Monday, GE warned that it will miss profit forecasts this year and it's taking a $23 billion charge related to its power business.
H Lawrence Culp Jr. (55), who is a member of the GE board, has taken over as CEO with immediate effect. Culp was CEO and president of Danaher Corp from 2000 to 2014 and during his stint, the company's market capitalization and revenues increased five-fold.
GE would be hoping that he can replicate the success he had at Danaher and take the company out of an 18-month decline.
Flannery was unable to usher in a turnaround as desired by the board and just six months into his job he said GE would be forced to pay $15 billion to make up for the miscalculations of North American Life & Health, an insurance subsidiary.
He also announced that GE would be splitting the company's three main divisions — aviation, healthcare and power — into independent business entities.
Since its finance division was hit hard during recession, GE has been selling off assets and Flannery vowed that he would give GE a more high-tech and industrial focus by energising the aviation, power and renewable energy business.
Tracing its roots to Thomas Edison, who invented the light bulb, the company grew along with the American economy. When the global financial crisis started in 2008, GE was one of the biggest lenders in the US and millions of its appliances were sold all over the world. It also owned a multinational media powerhouse which included NBC TV.