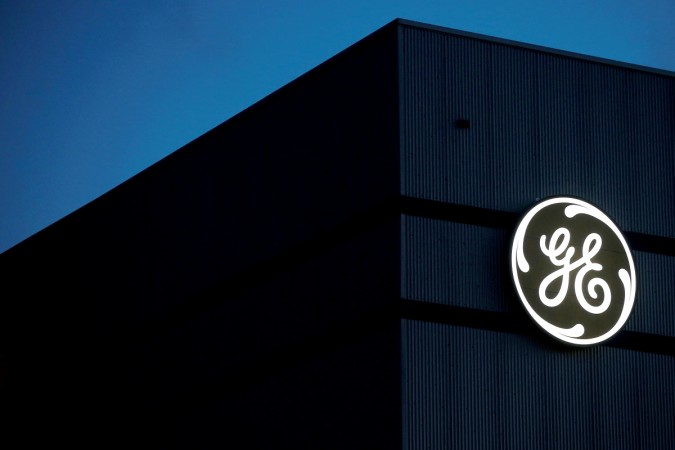 Just when reports of ESPN layoffs were gradually dying down, General Electric has thrown a curve ball. The troubled firm, which has seen a decline in revenue for its coal and natural gas products, is set to cut about 12,000 jobs globally and all are expected to be in GE's electrical power division.
The 12,000 jobs make up about 4 percent of its total global workforce and GE spokesperson Katie Jackson told USA Today that the layoffs would affect "professional and production employees." While it has been said that the move was global, employees in the US are reportedly unlikely to bear the brunt.
These dismissals are a part of GE's efforts to turn the company around since Jeffery Immelt stepped down in August and the firm was taken over by CEO John Flannery. The new CEO aims to make the first more efficient, in turn earning more revenues considering GE's stocks have been down 44 percent at the Dow in 2017.
GE has set a target to save about $1 billion in 2018, and the latest layoffs will contribute quite a hefty sum to this amount. Speaking of the jobs cuts, GE Power CEO Russell Stokes said in a statement: "This decision was painful but necessary for GE Power to respond to the disruption in the power market, which is driving significantly lower volumes in products and services.
"Power will remain a work in progress in 2018. We expect market challenges to continue, but this plan will position us for 2019 and beyond."
Flannery had, in November 2017, said that the firm has been reviewing all the businesses and has concluded that the power division has been facing the most number of issues. He admitted that GE "did a poor job running that business" and it is "something we have to resolve."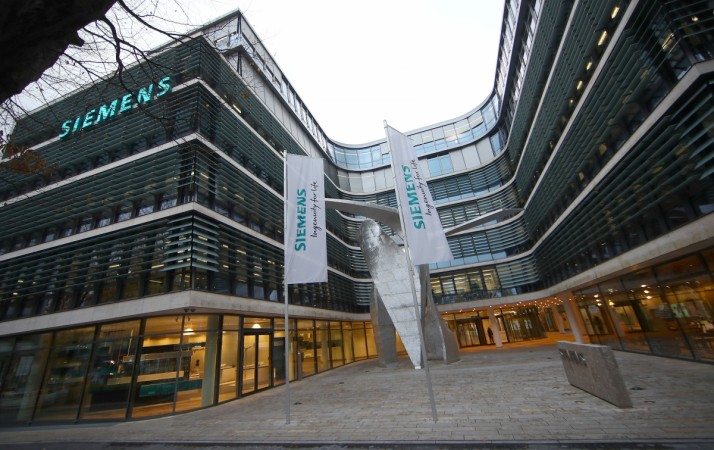 Power and natural gas firms have been witnessing a slowdown and in November Siemens too had announced that it would cut 6,900 jobs worldwide. The German manufacturing conglomerate had noted that the move would mostly affect employees in its power and gas division, which has been seeing a slowdown due to the competition posed by the renewable power market.
"The power generation industry is experiencing disruption of unprecedented scope and speed," Reuters quoted Siemens' management board member Lisa Davis as saying. "With their innovative strength and rapidly expanding generation capacity, renewables are putting other forms of power generation under increasing pressure."
The German manufacturing conglomerate at the time also said that about half of these job cuts will in the Germany and also did not rule out forced layoffs. A few job cuts are also said to be in the US.