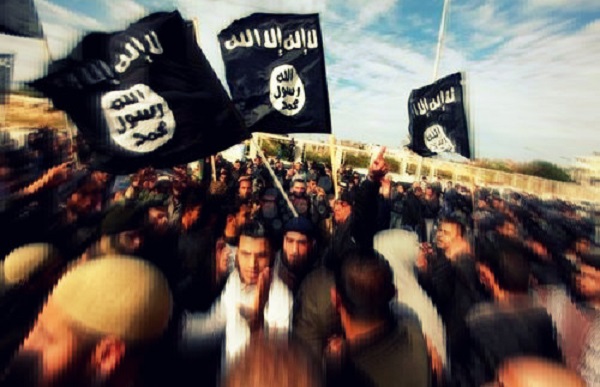 The Islamic State (Isis) militants have warned Hamas of dire consequences if a Salafist sheikh, who was arrested in Gaza, is not released within 72 hours.
Palestinian forces under Hamas, on Sunday, demolished a mosque in Gaza that was being used by Isis supporters as a hideout.
Reports claim that Isis was operating out of a mosque under the banner of Ansar al-Bayt al-Maqdis, an Egyptian Islamist group that has pledged its allegiance to Isis leader Abu Bakr al Baghdadi.
Seven men, including a local Salafist Sheikh Yasser Abu Houli, were arrested during the demolition of Mosque Almtahabin.
Isis has now issued a threatening letter, calling for the release of the prominent sheikh, and has sworn that it would target Hamas officials till the sheikh is released.
In its statement, Isis said that it would kill Hamas personnel one by one as it knows the names and addresses of all the officers working for the Palestinian Intelligence agency. Isis in Gaza also alleged that Hamas was working for the Israeli forces.
After Isis beheaded several Palestinians, including a senior Hamas official, inside the Yarmouk refugee camp in Syria in April, the Palestinian Intelligence agency swore that it would avenge the killing of its personnel.
Since then Hamas has arrested several prominent Islamic State preachers from Gaza. According to Isis sources on social media, Hamas has arrested at least 40 "Salafi Mujahideen".
#ISIS members in #Gaza give #Hamas 72h. to release #Salafi prisoners.In statement if not they'll target #Hamas force pic.twitter.com/zYosOiDy4B

— Mete Sohtaoğlu (@metesohtaoglu) May 3, 2015