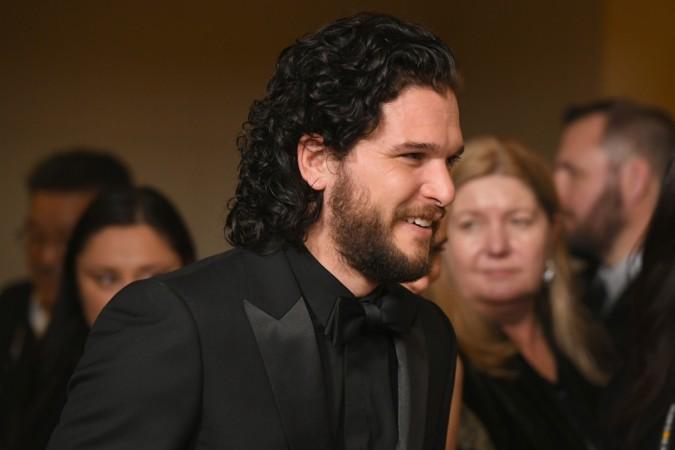 Game of Thrones actor Kit Harington knew that "it's everywhere." While talking about the "ever-expanding reckoning with sexual predators" in the entertainment industry, the 31-year-old English actor has finally opened up about the ongoing scandal since last year.
In an interview with the Sydney Morning Herald, Harington revealed that the tremor of Harvey Weinstein scandal was also felt in Britain as well.
"Kevin Spacey was the head of the Old Vic for many years – we're discovering the allegations made against him," Harington told the Australian daily. "Within British theatre, there's been a problem for many years. This is something that has been going on forever, and not just in the States. It's everywhere."
Harington, who is best known for his portrayal as Jon Snow in HBO's Game of Thrones, also said that most of the actors have been aware of such sexual harassment cases. He also particularly pointed out that the British theatre industry.
So, does it mean that he hinted at any significant scandal in the British theatre industry? It is known that Harington started his acting career by acting in theatre. His first role was Albert in the National Theatre's adaptation of War Horse.
Harington further told Sydney Morning Herald, "It's upsetting and disturbing, but it's not shocking. I think most actors hear stories, and people in the industry hear stories. It's just very hard for people to come out and talk about it. But the doors have been blown open a bit, and we can only be thankful for that."
However, the English actor originally sat for the interview as his three-part miniseries Gunpowder is set to debut on HBO soon. Besides acting, he is also the executive producer of the show.
Set in 1605, "The story is about a group of violent and angry young men planning on a massacre in the name of their faith. It's a story that could be lifted off any modern news channel," according to Harington.
Speaking of the series' gory plotline, Harington said, "It was revolting. You can't tell a piece of history realistically if you're avoiding some of the most gruesome and terrible things people were doing to each other. Why did we have to depict such violence? Well, it was important to see why Robert Catesby and the men around him decided to try to kill many, many people."
Harington is currently filming for the eighth and final season of Game of Thrones in Belfast.