Has Indian government's think tank Niti Aayog changed its mind on electric vehicles even as the Modi-led NDA government pushes for complete EV by 2030? Well, it seems so considering the emerging reports that indicate the top panel is now looking at other options such as hybrid vehicles based on the chemical Methanol.
The high cost and the unavailability of the lithium-ion batteries for electric vehicles may have forced NITI Aayog to reconsider its stance on electric vehicles. An Economic Times report says the agency is now working towards a policy for Methanol-based hybrid vehicles. If it is true, the latest move could come as a big blow to the government's ambitious plan to go all-electric by 2030.
Also read: Maruti Suzuki's first ever Electric Vehicle will plug in by 2020
"Moving to electric vehicles would require setting up of large infrastructure, mainly charging stations across the country, and it would put additional burden on already growing demand for electricity," an official told the publication.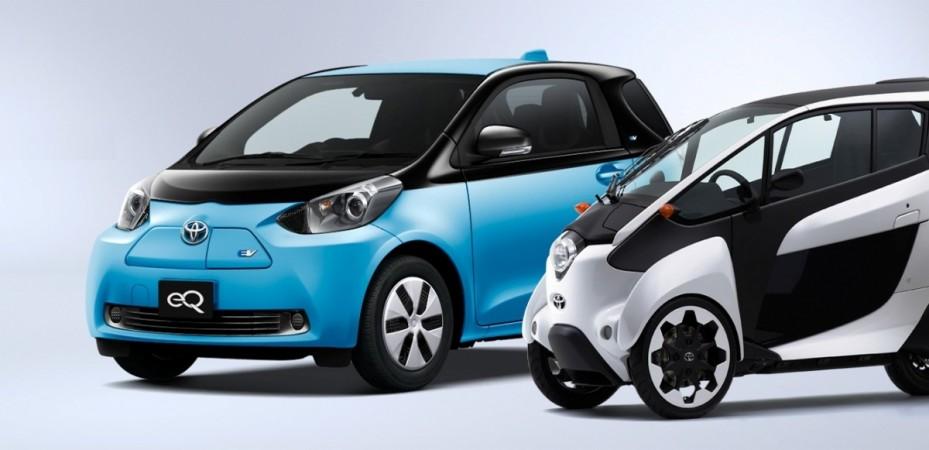 Also read: India's ambitious EV push: Are we ready? Challenges and roadblocks galore
Sourcing additional electricity to support the EV push and lack of expertise in India to make lithium-ion batteries to power the electric vehicles may have raised serious concerns heralding a rethink. Besides, automakers have previously voiced their objections at various forums stating that a sudden shift to a new technology would hamper the market that is beginning to pick up the momentum.
The ease and availability of Methanol and the fact that it does not require additional electricity as it can be produced aboard while running are the factors that are said to have led to the push for this alternate fuel. However, its success also remains doubtful.