Maruti Suzuki — the country's largest carmaker — is set to plunge into the electric vehicle segment, and the interesting bit is that the first EV of Maruti Suzuki will plug in by 2020.
Speaking at the company's annual meet, Chairman RC Bhargava confirmed that Maruti Suzuki was working on electric vehicles against the backdrop of the government's plan to take the country electric by 2030.
While the company has not revealed the details of its first electric vehicle yet, Maruti Suzuki will be studying the Indian market to understand its needs. The report of the feasibility study will have a bearing on the kind of car the company will roll out by 2020.
Also read: Soon, we would be buying electric cars through Alibaba's vending machine [VIDEO]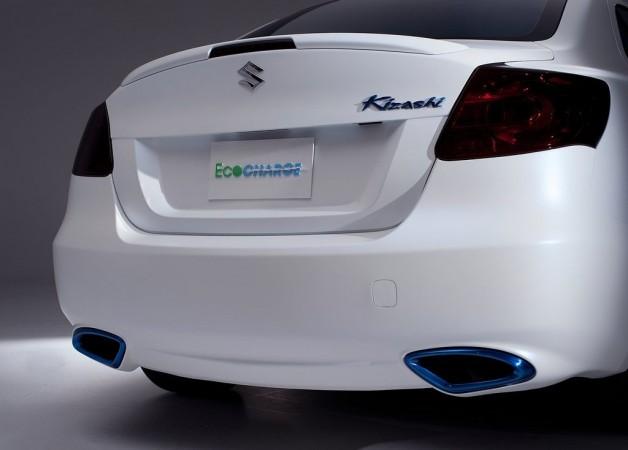 Maruti Suzuki will be developing its electric vehicles in association with Japanese carmaker Toyota. The company has already signed a memorandum of understanding (MoU) with Toyota for the development of electric vehicles, and the models will be sold and serviced by Maruti Suzuki in India.
As for charging points for the electric vehicles, Maruti Suzuki is believed to have the confidence of developing a few stations on its own. Bhargava also emphasised that the cost of the electric vehicles would come down in the long run if the components were made available locally.
However, until then the prices of the electric vehicles will be higher than the current models in the market.
Also read: India's ambitious EV push: Are we ready?
Automakers in India have been left with no choice but to join the chorus for the electric vehicles after Union Transport Minister Nitin Gadkari made it clear earlier this year that the future of mobility in the country should be alternative fuel.