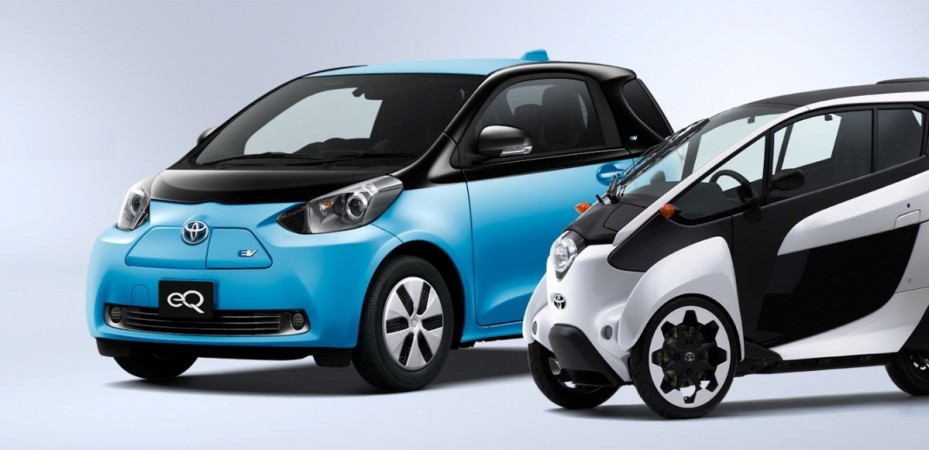 As the government of India continues to assert its decision to push for vehicles that run on electricity and alternate energy, Toyota Kirloskar Motor (TKM) has disclosed that it has for now no plans to introduce such models in India.
TKM Vice-Chairman and full-time director Shekar Viswanathan told the Press Trust of India (PTI) that Toyota India will wait for the charging infrastructure for electric vehicles to be developed in India before bringing EVs.
Although Toyota has electric models in its portfolio for international markets, the company seems to have decided to wait and watch how India's ambitious push for EVs unfolds in the coming days.
"Toyota (Motor Corporation) does have an electric vehicle (in its portfolio and launched it in some overseas markets) but we (TKM) will wait for the charging infrastructure to come up in India before we ask Toyota Motor Corporation to give us electric vehicle products," he said.
Union Minister for Road Transport and Highways Nitin Gadkari had recently said automakers would have to move to vehicles that run on electricity, biodiesel, ethanol and compressed natural gas "whether they like it or not". India plans to go all-electric by 2030.
However, Gadkari — speaking on the sidelines of Indian School of Business Leadership Summit — also said car-makers can continue the export of diesel and petrol models.
"We are not against any automobile industry. We export about Rs 1.5 lakh crore (worth of automobiles). It (the auto industry) has got highest employment potential. I told them (auto makers) to continue exports," PTI quoted Gadkari as saying.