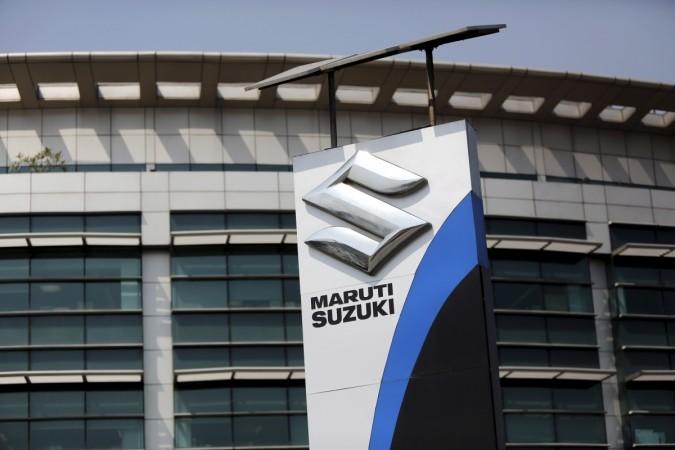 Maruti Suzuki, the country's largest carmaker, seems to be raising the bar with new additions each passing year, and 2017 was no different. The year will go down as the company's best ever, with the carmaker crossing the domestic sales milestone of 16 lakh units.
Maruti Suzuki, a local arm of the Japanese carmaker, is expected close the year with a total of 17.2-17.5 lakh units of sales in registers including exports. This is an additional 2 lakh units of sales from the previous 1.4 million units sold in 2016.
The year will also go down as one where the company surpassed its rivals with a whopping 15 percent growth. A report of ET Auto states that this might also be the year Maruti Suzuki records 50 percent share of the passenger vehicle market in India for the first time.
Also read: Maruti Suzuki to launch a bigger SUV in India; could it be Vitara or a new one altogether?
The launch of the new models like the Dzire compact sedan, Baleno RS, Vitara Brezza and the new S-Cross facelift, and expansion of the brand's retail networks — both the regular dealership and the exclusive Nexa — have helped the company put up record high sales in 2017.
Also read: Current-gen Maruti Suzuki Swift production ends to make way for new model; image of last hatchback emerges
Maruti Suzuki also became the world's most expensive one in terms of price to earnings (P/E) multiple, overtaking Italian sports carmaker Ferrari. The P/E ratio for 12 months forward of Maruti Suzuki stands at 30.6 while Ferrari has fallen behind with 30.0.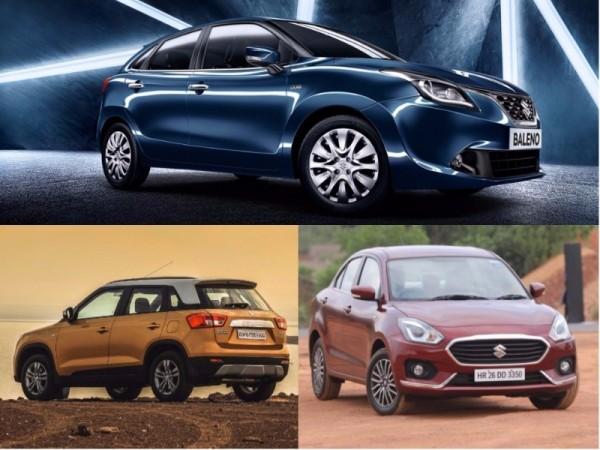 Maruti Suzuki is not resting on its laurels. The carmaker hopes to maintain its hold in the market in 2018 as it explores new avenues.
Maruti Suzuki will be venturing into the electric vehicle segment that is billed to be the future of transportation in India with the government's push for alternative fuel run vehicles.
Maruti Suzuki is expected to launch a host of new models in India while also ramping up the production at its facilities to overcome inherent production constraints.