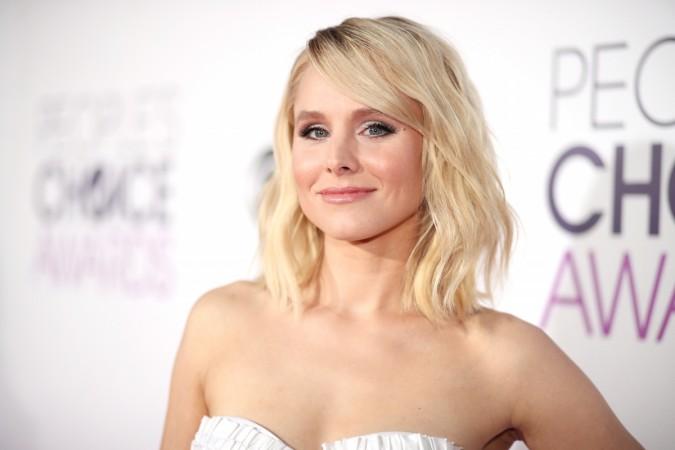 Brace yourselves, Frozen fans! Kristen Bell has some exciting update for the upcoming Disney sequel. Although the film is not expected to release till late 2019.
During an appearance on The Ellen DeGeneres Show, the 37-year-old actress, who voiced the character of Anna in the 2013 animated movie, said that she was done with her recording for Frozen 2. Besides the sequel, The Good Place star has also reprised her role in 2017 film Olaf's Frozen Adventure.
"I have recorded the movie," Bell told Ellen. "There will be edits before it's finished but I know the songs, I know the story, it's very good — I can't say much more than that or I'll get in trouble!"
While teasing the film, the actress remained tight-lipped apart from just praising the movie's storyline and the songs.
Watch the video below.
While the movie will again feature Idina Menzel as Elsa, Josh Gad as Olaf and Jonathan Groff as Kristoff, we are still unaware of the storyline of the movie.
On the other side, fans have been urging to give Elsa a girlfriend through online petitions ever since Frozen released in theatre.
Speaking of this, director Jennifer Lee told The Huffington Post in February, "Where we're going with it, we have tons of conversations about it, and we're really conscientious about these things. For me ... Elsa's every day telling me where she needs to go, and she'll continue to tell us.
"I always write from character-out, and where Elsa is and what Elsa's doing in her life, she's telling me every day. We'll see where we go," she added.
Frozen 2 will hit the big screens on November 27, 2019.