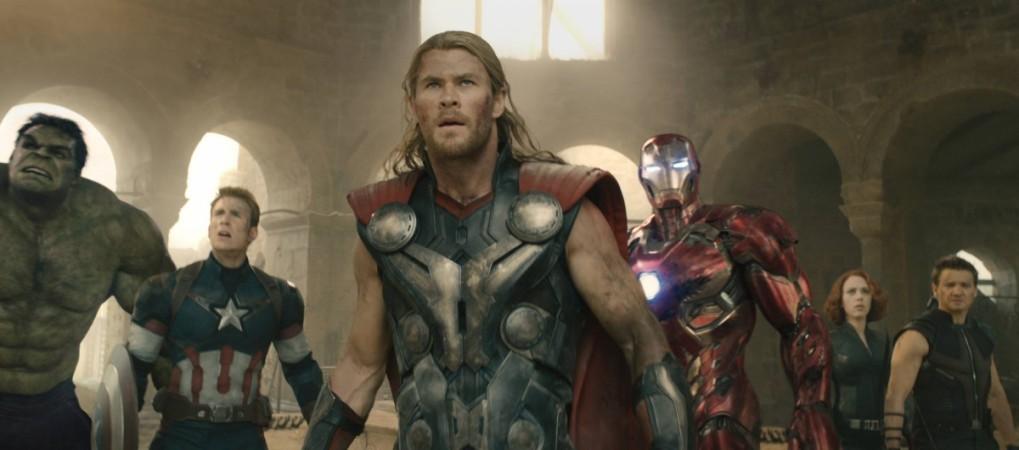 Disney has unveiled the exclusive schedule for upcoming movies including Star Wars: Episode IX, Avengers and Frozen 2.
Also read: Oops! Avengers 4 title and a CRUCIAL spoiler accidentally revealed by Guardians of the Galaxy actress Zoe Saldana!
2018 releases
It's now common knowledge that Avengers: Infinity War will be released on May 4, Han Solo movie on May 25, Ant-Man & The Wasp on July 6, and Mulan on November 2. You can find the complete Disney movie schedule below.
2019 fare
The year 2019 will open with Disney's first female superhero movie Captain Marvel starring Brie Larson. The movie is slated to release on March 9 followed by a slew of summer releases. Yes, we are talking about Avengers 4. The much-anticipated sequel will hit the theatres on May 3, 2019. Star Wars: Episode IX will open in theatres on May 24. The fourth instalment of Toy Story is scheduled for June 21, 2019.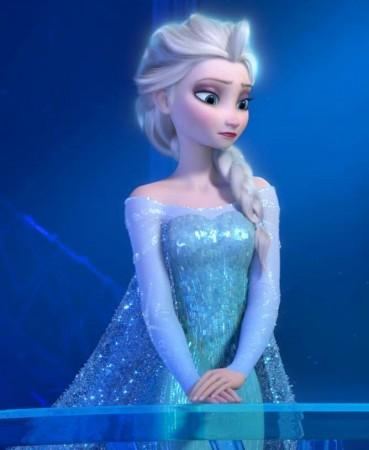 The live-action animated film, The Lion King, will start roaring from July 19, 2019. The cast of the movie includes Donald Glover as Simba, James Earl Jones as Mufasa, Seth Rogen as Pumbaa, and Billy Eichner as Timon.
Last but not least, Frozen 2, the much-awaited sequel of Frozen (2013), will melt your hearts on November 27. Frozen actresses Kristen Bell and Idina Menzel are likely to reprise their roles in the movie as Anna and her sister Elsa. Following the announcement, Kristen Bell took to Twitter to express her excitement, writing: "Quick weather forecast from your favorite Disney princess' sister: Theaters are gonna get Frozen on November 27, 2019! Woo Hoo!!!!"
Indiana is back
Although the release dates of 2020 and 2021 are yet to be revealed, the fifth instalment of Indiana Jones will march into theatres on July 10, 2020.
So, gear up Disney fans!

2017 release dates
GUARDIANS OF THE GALAXY VOL. 2 (3D)- 5/5/17

PIRATES OF THE CARIBBEAN: DEAD MEN TELL NO TALES (3D)- 5/26/17

CARS 3 (3D)- 6/16/17

THOR: RAGNAROK- (3D) 11/3/17

COCO (3D)- 11/22/17

STAR WARS: THE LAST JEDI (3D)- 12/15/17
2018 release dates
BLACK PANTHER (3D)- 2/16/18

A WRINKLE IN TIME (3D)- 3/9/18

MAGIC CAMP- 4/6/18

AVENGERS: INFINITY WAR (3D)- 5/4/18

HAN SOLO STAR WARS ANTHOLOGY FILM (3D)- 5/25/18

THE INCREDIBLES 2 (3D)- 6/15/18

ANT-MAN AND THE WASP (3D)- 7/6/18

MULAN (Live Action) (3D)- 11/2/18

RALPH BREAKS THE INTERNET: WRECK-IT RALPH 2 (3D)- 11/21/18

MARY POPPINS RETURNS- 12/25/18
2019 release dates
CAPTAIN MARVEL (3D)- 3/8/19

UNTITLED AVENGERS (3D)- 5/3/19

STAR WARS: EPISODE IX (3D)- 5/24/19

TOY STORY 4 (3D)- 6/21/19

THE LION KING (Live Action) (3D)- 7/19/19

FROZEN 2 (3D)- 11/27/19
2020 Release dates
INDIANA JONES 5 - 7/10/20