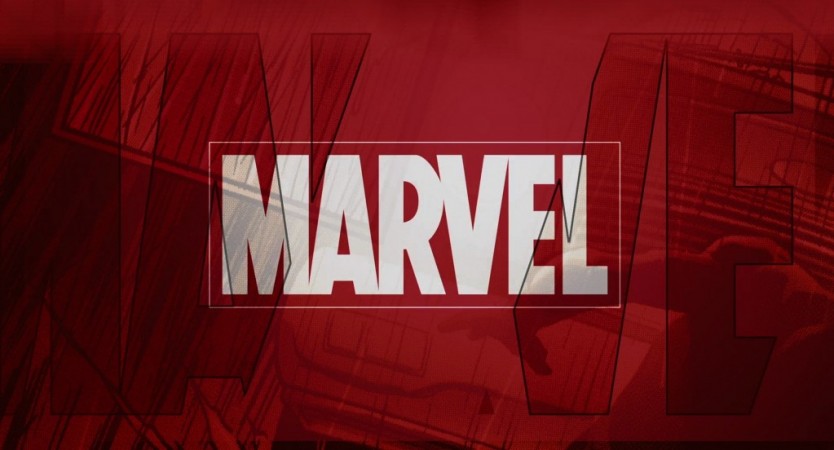 While fans have to wait until next May to watch the Guardians of the Galaxy and the Avengers to come together, a new video showcasing four Avengers: Infinity War superheroes joining forces has been released.
Also Read: Avengers: Infinity War's Vision and Scarlet Witch clicked during intimate moment
Featuring Captain America, Spider-Man, Black Widow and GotG's Rocket, the video has been created to promote Disneyland's new summer ride, Guardians of the Galaxy: Mission Breakout. In the celebration of the theme park's Summer of Heroes, Marvel Cinematic Universe superheroes are calling fans to help them save the world.
Those visiting Disney's California Adventure in Anaheim on May 27 and aboard the Guardians of the Galaxy: Mission Breakout ride will be seen helping Guardians of the Galaxy's Rocket Raccoon in helping rescue the other guardians from The Collector's vault of cosmic treasures, reports Digital Spy.
The ride will replace the Tower of Terror at Disneyland California Adventure, and will watch Rocket escape the Collector's museum to undertake the rescue mission.
The new ride opens in May, coinciding with the worldwide cinema release of James Gunn's Guardians of the Galaxy Vol. 2. Disney is hitting two bulls-eyes in one attempt as it is not only celebrating the movie's release, but also launching the Summer of Heroes in California.
Guests visiting the summer holiday spot stand a chance to meet their favourite Marvel superhero. Right from Spider-Man, Captain America, Groot to Black Widow and Hawk Eye, superheroes will be flocking the campus.
The website also reports that Disneyland has enlisted special attractions such as the Guardians of the Galaxy: Awesome Dance Off and an Avengers Training Initiative. For the ones who loved the Star-Lord's mixed tapes, you can groove to one of the songs from the classic mix. And for the adventure seekers, Disneyland is giving you a chance to train under Black Widow and Hawkeye and choose your encounter.
Marvel is busy this year with Guardians of the Galaxy Vol. 2 releasing on May 5, Spider-Man: Homecoming on July 7, Thor: Ragnarok on November 3 and all these movies will lead up to the Avengers: Infinity War releasing on May 4, 2018.