A drunken Chinese man in his 40s got an eel stuck in his anus which crawled up to his abdomen. Though the doctors removed the eel from inside the man's intestine, it remains a mystery how it entered his body.
ALSO READ: STUNNING! Meteor fireball lights up Finnish Lapland at night [VIDEO]
The man reached eastern China's Nanchang University hospital with the creature stuck inside and the x-rays revealed that an Asian swamp eel was present in his abdomen.
The eel, which crawled up to his body, caused severe hindrance in the functioning of his abdomen. The man is recovering after the doctors removed the creature in a surgical procedure.
ALSO READ: Can precum lead to pregnancy?
The man was in an inebriated state when he arrived at the hospital and refused to disclose the secret how the eel managed to enter up his anus.
Doctors guess that the eel must have intentionally inserted. But they refuse to reveal the mystery behind this incident. The identity of the 40-year-old is also kept a secret.
ALSO READ: Can intense orgasm turn you blind? Here's all you need to know
This is not the first time doctors have removed an eel from a person's body. Earlier this April, doctors removed the same species of eel from a 49-year-old who was surnamed Liu, hailing from South China's Guangdong Province. In this case the eel was removed from the person's intestines and the person revealed that he had shoved the eel up his butt to cure constipation, reported metro.co.uk.
Another man from Sichuan Province was operated a month later in south-western China. In this case, a live eel was inserted up his anus by his friends as a prank.
ALSO READ: Was a UFO spotted over western Germany and France?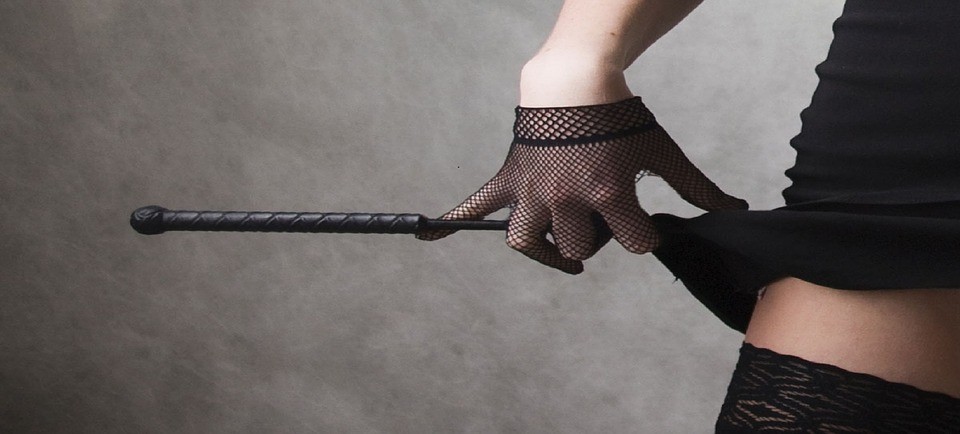 In another creepy instance that occurred in July, a vlogger known as Qi Qi, 20, put a condom over an Asian swamp eel and masturbated using the creature and broadcast it live. Unfortunately, the eel got stuck in her and she ended up needing a life-saving surgery.
The vlogger, whose surname is Zhang, and 21 others were arrested as part of a crackdown on porn being broadcast on the live-streaming platform 'Tiger', Metro reported, quoting China's National Office Against Pornographic and Illegal Publications.