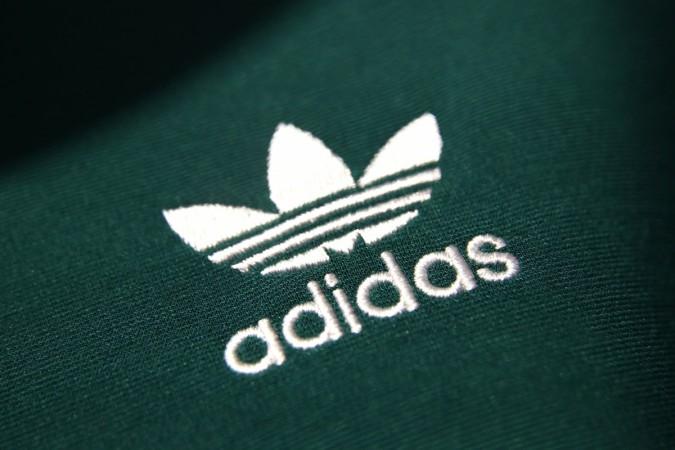 The former Adidas AG executive was found guilty on Wednesday of taking part in a scheme to bribe high school basketball players to attend Adidas-sponsored universities, defrauding universities and the governing body for US college basketball.
James Gatto, former head of global sports marketing for basketball at the athletic wear company, was convicted of wire fraud by a jury in Manhattan federal court, following the first trial to emerge from federal prosecutors' wide-ranging probe into corruption surrounding the National Collegiate Athletic Association that has ensnared prominent coaches.
Merl Code, a former consultant for Adidas, and Christian Dawkins, who worked at a sports management company, were on trial alongside Gatto and were also found guilty of taking part in the scheme.
Lawyers for the defendants could not immediately be reached for comment.
Prosecutors had accused Gatto of working to arrange bribes for student athletes to attend North Carolina State University, the University of Louisville, the University of Kansas, and the University of Miami.
As a result of the scheme, prosecutors said, universities unwittingly extended athletic scholarships to students who were not eligible to play under NCAA rules, which forbid student-athletes from being paid.
The defendants' lawyers argued during the trial that it was not a crime to violate NCAA rules and that their clients' actions were intended to help the universities attract star players, not defraud them.
Others charged as a result of the federal NCAA probe include Chuck Person, a former NBA star who became associate head coach at Auburn University; Anthony "Tony" Bland, from the University of Southern California; Lamont Evans, from Oklahoma State University and formerly the University of South Carolina; and Emanuel "Book" Richardson, from the University of Arizona. They have pleaded not guilty. (Reporting By Brendan Pierson in New York; Editing by David Gregorio)