It hasn't been long since Apple launched its latest iPhones, the iPhone 11, iPhone 11 Pro and iPhone 11 Pro Max, but rumours about the successors are already getting a lot of attention. 2020 iPhones have been making the headlines for their rumours, outlining the potential features Apple might be working on.
As rumours about 2020 iPhone lineup pile up, the trusted Apple analyst, Ming-Chi Kuo of TF Securities has shared his insights about the upcoming iPhone lineup. If Kuo's predictions are accurate, Apple might launch not three but a total of five iPhones next year. Four out of five iPhones would get OLED displays, while the LCD screen variant will be the cheapest iPhone next year.
Kuo expects there could be a 4.7-inch iPhone, succeeding the popular iPhone SE. Rumours about iPhone SE 2 have long been in the news, but Apple never gave an update on the rumoured model, keeping fans waiting for it. The iPhone SE 2 could arrive in the first half of 2020 with a 4.7-inch LCD display and a design that mimics another popular iPhone, the iPhone 8. Other features expected in the iPhone SE 2 include a single camera and updated internal specifications.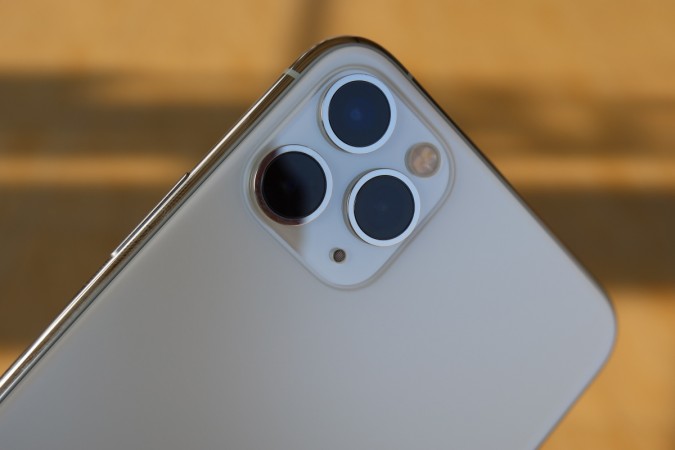 The rest of the 2020 iPhone lineup includes a 6.7-inch high-end model, two 6.1-inch variants - one high-end and another low-end, and one entry-level 5.4-inch iPhone. The base models with 5.4-inch and 6.1-inch screens are expected to get dual cameras and the other two high-end variants get triple cameras. All iPhones would support Sub-6GHz and/or mmWave 5G, 120Hz display and more.
If this sounds exciting, you haven't seen the full picture. 2020 iPhones are surely exciting in many ways, but there's far more interesting stuff going on in the further future if the latest predictions are to be believed.
Why 2021 iPhones are far more exciting?
While a foldable iPhone is still far off in the future, there's still some exciting stuff happening soon. If you can resist the temptation of 2020 iPhones, Kuo predicts the 2021 iPhones could be well worth the wait.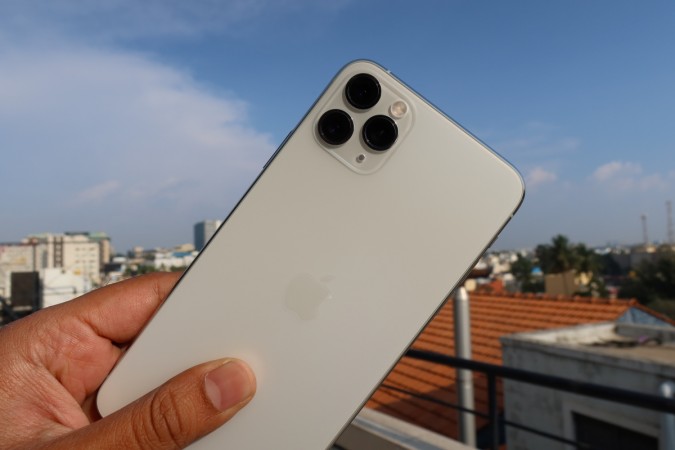 Even though it is too soon to predict Apple's plans that far in the future, Kuo's predictions seem reasonable. Apple is speculated to bring a high-end iPhone with a "completely wireless experience." The company might eventually remove the Lightning port, Apple's signature charging port in iPhones.
This goes against the rumours that Apple might switch to USB Type-C port, which seems to be unlikely. It looks like Apple is rather comfortable without a port than to have an industry standard.
An iPhone with no ports seems hard to imagine and raises more questions about its practicality. How would port-less iPhone connect wired headphones, give audio output and support physical SIM cards? Clearly, there are a lot of finer details to be worked on before Apple actually launches it. There's a lot of time and a lot could change, so take this piece of news with a pinch of salt to avoid being disappointed.