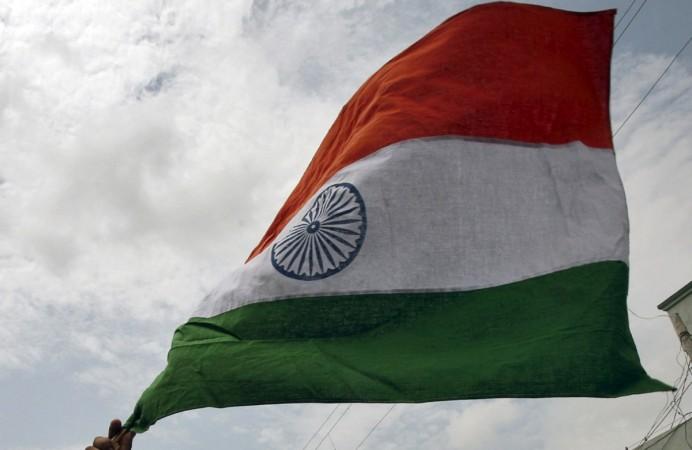 Moulavi Muhammad Amiruddin was the first deputy speaker of Assam. His family members have now been slapped with notices from Foreigners' Tribunal, and are now struggling to prove their nationality.
Habikul Islam, Amiruddin's nephew, told a national daily, "Since 2012, nearly 100 people of the 400-strong extended family of my late uncle have been issued foreigners' notice. All of them are descendants of my late uncle's five brothers."
The Tribunal has already declared one grandson and one great-grandson of the freedom fighter as foreigners. Amiruddin had played a pivotal role in preventing Assam's inclusion in Pakistan during the partition. After independence, he acted as an active politician and contested elections as an independent MLA from the then Nowgong Mohammedan East constituency.
He served as the deputy speaker between April 1937 and 1946. Amiruddin along with three other Jamiat Ulema E Hind-backed Muslim legislators had also backed Assam's first chief minister Gopinath Bordoloi during his struggle to keep Assam a part of India.
During that time Premier Syed Muhammad Saadulla of the Muslim League headed the Assam assembly till 1946. Bordoloi again became Premier in 1946 and with the backing of Amiruddin, he kept Assam within India.
"My uncle used to tell us how he and three other Muslim legislators, all backed by Jamiat, rejected the Muslim League's plan to club Assam with Pakistan. They supported Bordoloi so that Assam remained within India. Look at the irony today. My uncle's descendants have been issued notices," saidIslam, according to the Times of India.
As per reports, all the 174 families of the Amiruddin's ancestral village Kalikajhari, which is located 10 km from the Marigaon town, has received notices and some others have been declared as foreigners.
Abu Taher, son of Amiruddin's nephew Abdul Mannas shared his ordeal with the media and said, "I got the notice in 2016. I have been visiting Tribunals with all the relevant documents since. But my case was pending. Even my wife and daughter were served notices the same year."
The state of Assam is presently struggling to define "indigenous Assamese". The Assam government is fi first NRC draft included names of 1.90 crore people out of 3.29 crore applications. The state cabinet sub-committee is scheduled to meet on July 23 to finalise the fate of these people. The Apex Court has already set the deadline of July 30 for publishing the complete NRC draft.