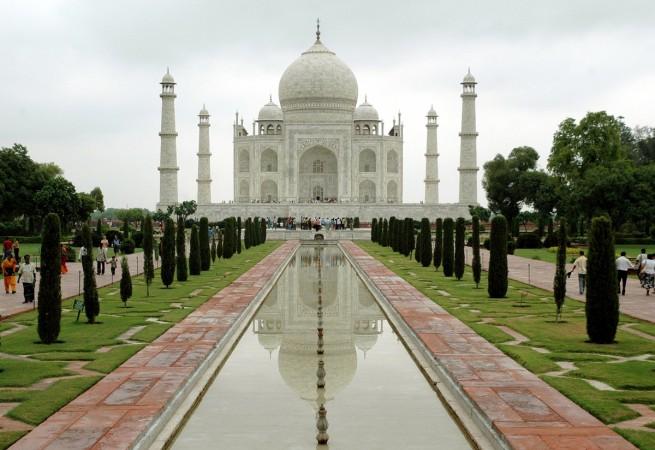 Attending a short-term yoga programme in India has now been included in the list of permissible activities under India's tourist visa, or e-tourist visa, reported ANI news agency. Also added into the activities list is a short duration medical treatment under Indian system of medicine.
The Ministry of Home Affairs' decision to include two new activities will be put into action immediately by the Indian consulates/missions abroad and Foreign Regional Registration offices, said the report.
Recreation, sightseeing, casual visit to meet family and friends, short duration medical treatments and causal business visit have been the sole objective behind this category of visa. The government realising the growing popularity of Indian medicine system and yoga has amended its foreign visa activity list to include them.
Indian system of medicines currently include ayurveda, yoga, unani, siddha and homoeopathy --abbreviated as AYUSH. The growing importance and scope of these medical systems also prompted the incumbent NDA government to create a Ministry of Ayush in November 2014.
In the same month, the government also launched its e-tourist visa scheme to facilitate travel to the country by foreign nationals. e-tourist visa scheme is an online application system that requires no facilitation by intermediaries or agents.
The DNA reported that tourist visa-on-arrival, enabled by electronic travel authorization (ETA), is popularly called the e-tourist visa scheme. It said that the government so far has extended the e-tourist visa service to 150 countries, by designating 16 Indian airports the authority to provide such visas.
A February notification from the government said that nearly 7.5 lakh e-tourist visas have been issued under the scheme and at present an average of 3,500 e-tourist visas are granted each day to foreign nationals.