The FIFA World Cup 2022 could be hosted by England or the United States (US), Dubai-based news channel Al Arabiya stated on Saturday citing a report from German magazine 'Focus'.
The football event is scheduled to be hosted by Qatar, but FIFA wants to wait until next summer to take a final call on deciding the venue for the 2022 World Cup.
The reports have claimed that evidence was found suggesting Qatar is guilty of buying votes, a charge the Gulf country has denied. Apart from that, the constant political conflict in the Gulf country is also another reason why FIFA is apparently having reservations about Qatar hosting the football World Cup 2022.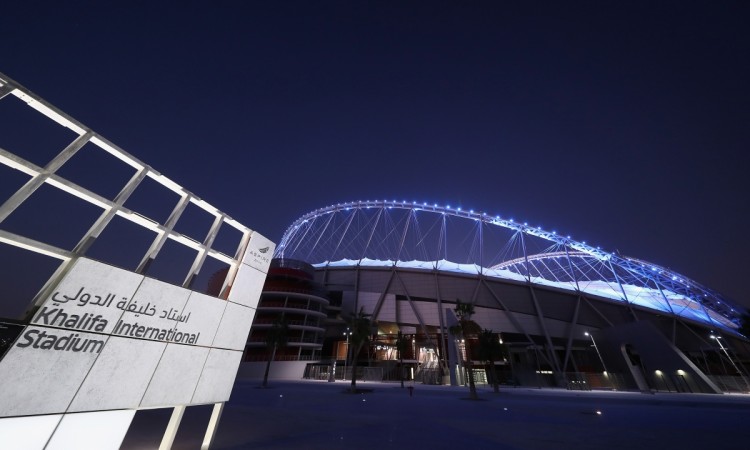 The likes of Saudi Arabia, Egypt, UAE, and Bahrain have boycotted Qatar in the political circle also from last year.
The Dubai-based TV channel has also claimed that a certain confidential BBC report has warned the companies against building the facilities for the football World Cup 2022 in Qatar.
Gianni Infantino-led FIFA are instituting major changes in awarding a nation the hosting rights for the football World Cup starting 2026. The governing body of football wants all the 211 member countries to vote to decide on the hosts.
Earlier, only 24 member countries voted to elect Russia and Qatar as the hosts of the FIFA World Cup 2018 and 2022 respectively. Qatar won the hosting rights in December 2010.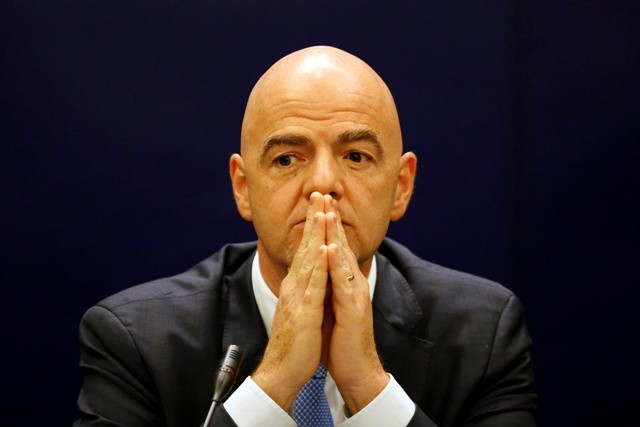 Despite the likes of David Beckham and Prince William representing the England football contingent in an effort to win the hosting rights for either the FIFA World Cup 2018 or 2022, Russia and Qatar won the bid, leaving certain football fans in shock.
While it remains to be seen if the FIFA World Cup in Russia, beginning this June, will go smooth and without violence, Qatar has already come under fire for the unbearable hot climate as well as their ill-treatment of workers and employees engaged in construction work of the football facilities.
Human Rights Watch says hundreds of workers - who are working on the construction site, including building the stadiums - have been dying each year.