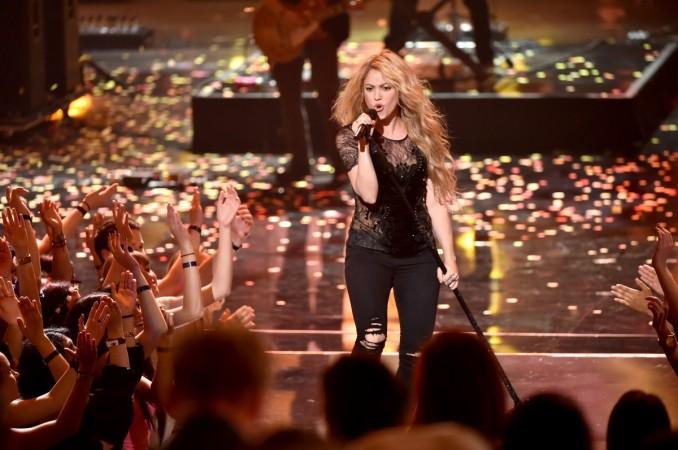 One of the most important elements in the build-up to a FIFA World Cup remains the theme song for that particular year. From 'The Cup of Life' by Ricky Martin, released ahead of the 1998 World Cup to Shakira's 'Waka Waka', released ahead of the 2010 World Cup, the heart-pumping and groovy numbers have gone on to become popular chartbusters.
Colombian popstar Shakira, who has lent her voice in blockbuster numbers in the last few editions of the football world cup -- from 'Hips Don't Lie' to 'Waka Waka' and 'La La La' -- might not be crooning this time around for the 2018 Russia World Cup.
As per reports, Shakira, who is also the wife of Spain defender Gerard Pique, could lose out the opportunity to perform in an official song to Moroccan-Swedish record producer RedOne, who is planning on roping in American singer Lady Gaga.
"I am in the running to do the official anthem but I don't know when that will be decided," mentioned RedOne to the Daily Star. "I can't give you a name of the song because it becomes too complicated.
"Gaga promised me that she'd do it. She's already recorded vocals for two songs," the 45-year-old added. "I'm just waiting for her to give me the OK. To be honest, she owes me a couple of songs.
"Whatever happens I will have a song coming out for the World Cup. I am doing another song for BN Sports, the largest global soccer channel, that will be a single too."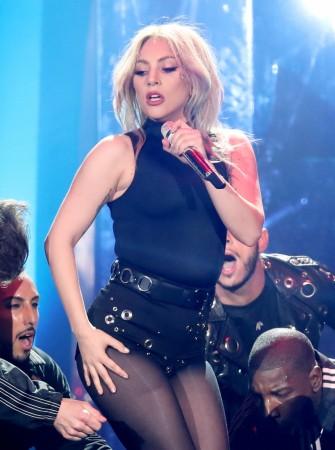 The Moroccan had written the song 'Bamboo' for the 2006 FIFA World Cup as well as the song 'We Are The One (Ola Ola)' performed by Jennifer Lopez and Pitbull for the 2014 FIFA World Cup in Brazil.
RedOne, whose real name is Nadir Khayat, worked on the song 'Poker Face' with Lady Gaga, from her debut album 'The Fame' (2008). That song remained one of the biggest ever hits in her career.
The music producer is hoping he gets the 'Born This Way' singer to perform live with him at the FIFA World Cup 2018 launch event on June 14 at the Luzhniki Stadium, Moscow.
Currently, RedOne, under the name 'Boom Boom', is re-collaborating with Lady Gaga for a solo album.