Fast-moving consumer goods (FMCG) companies in India are now planning to spend more on their promotional activities to increase product sales, which plunged on demonetisation — Prime Minister Narendra Modi's big economic reforms bite.
These FMCG companies are also fighting sturdy competition from Baba Ramdev-led Patanjali and its cheap product-pricing as well as growing promotional and marketing activities in India. Hence promoting their products is also necessary to retain their customers.
Last month, Patanjali also tied up with Google and Facebook to reach online audiences with a hope to harvest more results — besides what it already gets from campaigns in print and electronic media.
FMCG giant — who rely on sale of products such as biscuits, hair oil, toothpaste, snacks and juices — have been quoted by Economic Times as saying that expenditure on consumer promotions would surge 15-20 percent in the September-December period from the previous year. This is festival time in India, when sales are the highest.
The decision to spend more on product promotions ostensibly came after the expectation of consumer-buying sentiment surged. But this could also have been fuelled by the promotion and success of Patanjali's products, which are right now gaining popularity on nationalist sentiments and its claim using natural products and not chemicals when manufacturing goods.
However, an expectation for optimistic outlook on consumer-buying sentiment could also suggest that businesses in India are now recovering from both demonetisation and implementation of the new tax system — the Goods and Services Tax (GST).
Consumer buying sentiment plunged to a nine-month low in December last year due to the demonetisation drive.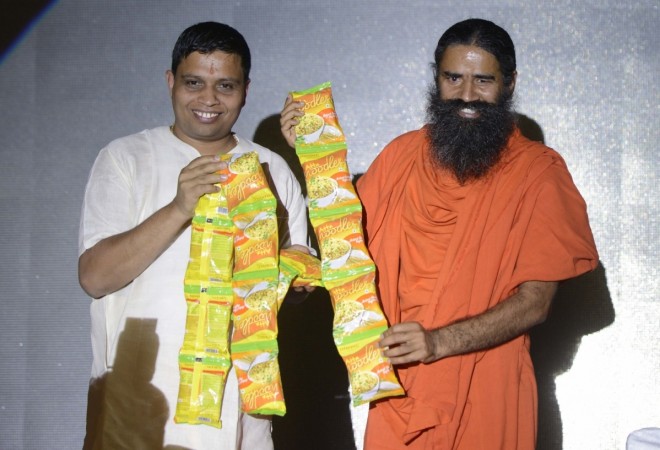 "The last few months have been subdued on account of demonetisation and GST. Companies are looking to offset the impact by pushing consumer promotions. The revival of rural consumption and good monsoon are the other factors why we are hopeful of a good festive season this year — hence spends will increase incrementally," the ET report quoted biscuit maker Parle Products Marketing Head Mayank Shah as saying.
Other companies like PepsiCo, Marico and Dabur are also hoping their sales numbers will recover during the festive seasons in India. Overall demand surges for a vast range of products in India during the festive season. Retail companies to e-commerce giants try to capitalise on it by strategically giving heavy discounts at that time.