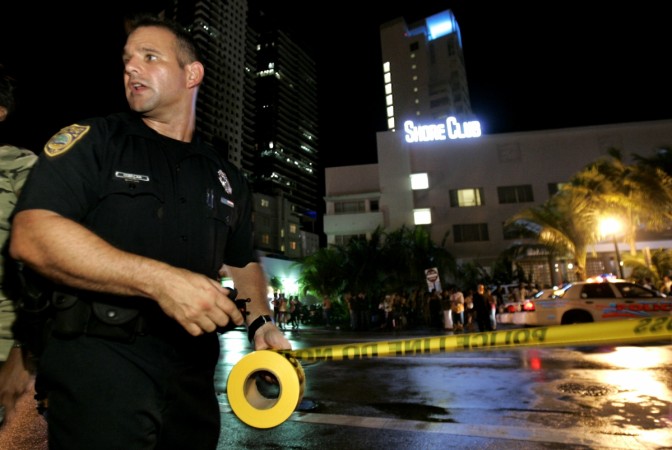 At least two people have died and several have been injured in a shooting in Fort Myers in southern Florida in the United States in the early hours of Monday local time. Three people believed to have been involved in the shooting have been detained for questioning.
The number of injured varies from a dozen to as many as 17, according to various reports. The extent of their injuries have been described as ranging from "minor to life-threatening."
The mass shooting is said to have taken place across three places, the first of which was a nightclub called Club Blu Bar and Grill. The club was apparently having a "Teen Night" — a special event for teenage patrons — at the time of the shooting. Some of these patrons are believed to be as young as 13. The scene after the shooting was described as a "mad house" by onlookers. More than 30 shots are believed to have been fired during the shooting there.
According to Fox, the second location was the intersection of Luckett Road and Ortiz Avenue, while the third location was the intersection of Marsh Avenue and Woodside Avenue. A home and a vehicle were targeted in these firings.
Local reports say the call for the first incident came in around 1 a.m. local time on Monday, while the third was at 3 a.m.
Also read: Florida shooting: What we know so far
The motive behind the shooting is yet to be ascertained. Police sources have said initially three people were seen fleeing the nightclub in a car, and later two of them were seen running away from the car.
The incident comes barely a month and a half after 50 people were killed in a shooting in a gay nightclub in Orlando, also in Florida. In that incident, the perpetrator had turned out to be a lone gunman named Omar Mateen.