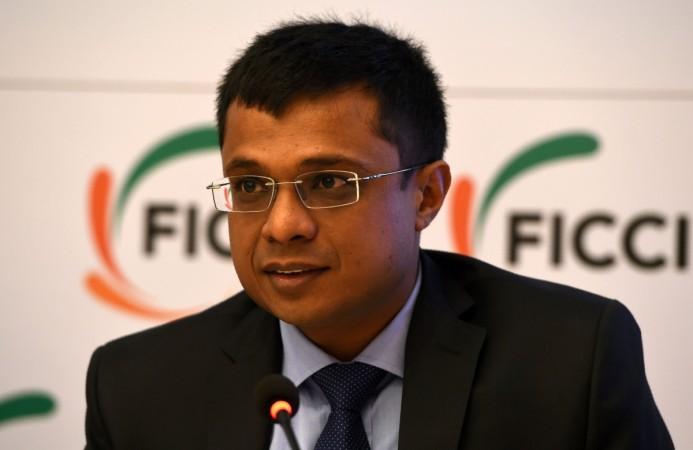 One of India's most popular entrepreneur, Sachin Bansal is all set to make a comeback in entrepreneurship with an eye on India's two fastest growing sectors agri tech and fin tech. The Economic Times reported that Sachin is planning to set up a holding company through which he will invest in the sectors which are growing exponentially in the Indian market.
People familiar with the development told ET that Sachin has partnered with Ankit Aggarwal, his IIT-Delhi friend and has offered him to take the position as a founder and partner employee of the proposed platform.
Sachin exited his co-founded company, Flipkart after Walmart bought 77 percent stake in one of India's leading e-commerce players. The American retail behemoth had put in a condition which stated that one of the co-founders would have to exit the company after the stake sale. Bansal is likely to directly operate in his new venture and he also plans to invest for the majority and minority stake in the Agri and fintech segment.
One of the people familiar with the development said that "they are evaluating multiple segments as well as investments in both these areas (agri-tech and fintech) to understand them better. These two focus areas are where Bansal is expected to deploy a large chunk of his capital.The time frame for when the (holding) company will be launched is not clear yet."
It is to be noted that after his exit from Flipkart, Sachin has shown keen interest in investing in ride-hailing platform Ola. He was involved in deliberations to invest around $150 million in Ola. Apart from infusing primary capital in the company, Sachin also plans to buy shares of New York-based investment firm Tiger Global Management in Ola.