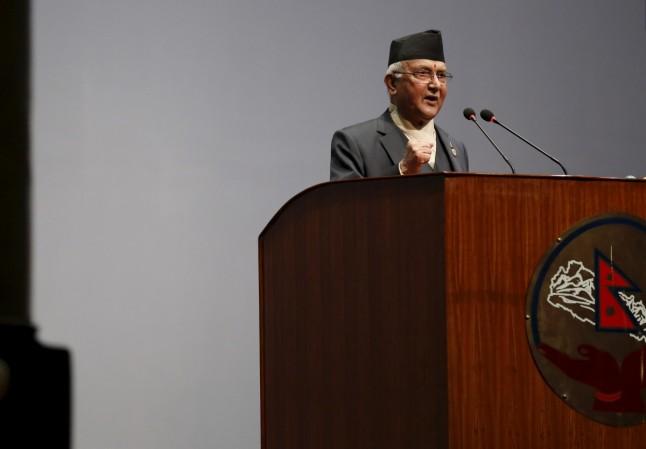 Nepal plans to operate its first ever broad-gauge passenger railway service from Janakpur town to Indian border town Jayanagar in Bihar starting December, a senior Nepalese rail official has said.
This is a section of 69 km Nepal-India cross-border railway line from Jayanagar to Nepal's southeastern region. The other five cross-border railway lines between the two neighbours are either being constructed or are on the drawing board, Xinhua news agency reported.

There was earlier a narrow gauge Janakpur-Jaynagar line in the past but that service came to a halt around five years ago after renovation and upgrading works began. Prakash Bhakta Upadhyay, a senior divisional engineer at Nepal's Department of Railway (DoR) told Xinhua on Tuesday that they planned to take rail carriages on a lease from India shortly to start the operations.
Under the wet lease, Nepal will hire Indian crew members to operate the service as the Himalayan country does not have necessary human resources to operate the broad gauge railway service, according to DoR.
The railway line is a part of Nepal's plans to expand ties with India that will make commuting between the two countries easier. In June, an Indian delegation visited The Civil Aviation Authority of Nepal in order to further talks on three cross-border routes that the Nepal government has been pushing.
By opening operations to India from Janakpur, Nepalgunj and Mahendranagar the Himalayan country is hopeful of increasing tourism revenue while ensuring that the airport of Simara is not congested.
Nepal has also planned to construct a railway line connecting Kerung in Tibet and the capital of Kathmandu. It is seen as a move by Prime Minister K P Sharma Oli as a way to reduce dependence on India, which has in the past caused some issues for the land-locked nation.