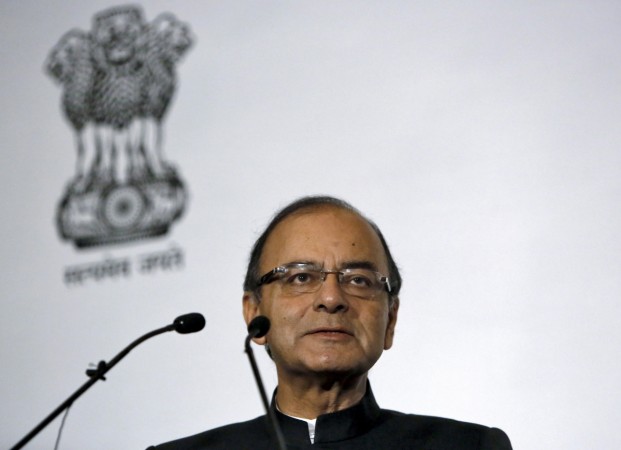 The Union Finance Ministry has asked for the details of about 40 bank accounts identified by the Reserve Bank of India for insolvency proceedings from state-run lenders as it wants to find out the impact on provisioning and capital needs of the struggling state-run banks.
A senior official in the ministry said that one of the aims is to take stock of provisioning requirements that may be required. Commercial banks had expressed concerns over the extra provisioning requirements which is being looked at and if necessary the ministry will have further discussions with the RBI, Economic Times reported.
Last month, the Central Bank had slapped a second list of loan defaulters with approximately 40 companies including Videocon, Jaypee Associates, IVRCL, Castex, Visa, Steel and Uttam Galva.
The RBI says that these accounts should first be resolved through any of their schemes before December 13, failing which cases should be filed under Insolvency and Bankruptcy Code (IBC) at National Company Law Tribunal (NCLT) before December 31.
Reports suggest that the defaulters' list comprises mostly sectors like power, telecommunication, steel and infrastructure.
Videocon Industries and Jaiprakash Associates are the two biggest companies among the others identified by RBI.
All these corporate bad loans are adding to the woes of the commercial banks. Last week, UCO Bank had said that it had initiated the process of selling bad loans worth Rs 2,420 crore from 27 accounts.
The deputy governor of the RBI has called on the government to inject "substantial additional capital" into the state-owned lenders and added that the country had to urgently address the weak balance sheets in its banking sector.
Former RBI head Raghuram Rajan also suggested that India could sell stakes in the state-owned companies to fund a bank recapitalisation and revive growth without straying from the path of fiscal consolidation.
Earlier this week, Fitch Ratings had said in a research report that weak capital position and stock of non-performing loans have impacted state-run banks. And more accounts being taken up for insolvency proceedings will further add to the stress of the banks.
However, recent reports suggest that commercial lenders will likely refer majority of stressed cases identified by the RBI in its second list for insolvency proceedings rather than resolve them outside the NCLT as the lenders are worried that even the portion of debt for these cases would not qualify for an investment grade rating.