The Narendra Modi government reckons that a significant portion of over Rs 15 lakh crore of money deposited at banks after the demonetisation drive could be black money.
"A significant portion of SBNs (Specified Bank Notes) deposited could possibly be representing unexplained/black money," Union Finance Ministry said in a statement.
According to Economic Times, the Income Tax Department also found an undisclosed income of Rs 17,526 crore and Rs 1,003 crore has been seized so far.
In its annual report, the Reserve Bank of India (RBI) said that of Rs 15.44 lakh crore of banned notes, Rs 15.28 lakh crore notes -- nearly 99 percent -- had returned to the system through public deposits.
The Central Statistics Office estimates India's gross domestic product to be Rs 151.84 lakh crore in 2016-17. That means black money worth only 0.1 percent of GDP was removed.
India's fourth-quarter GDP growth also fell to 6.1 percent which was lower than China and the country also lost its tag of the fastest major growing economy in the world.
Although the government claims that demonetisation has played a critical role in wiping out black money, the move raises several doubts and more over, its poor execution has dented the government's and central bank's reputation for efficiency.
The RBI has also found that fake notes in the system are more than double of what the RBI had earlier expected in the past. It is estimated to be Rs 23,235 crores.
In a surprise move last year, Prime Minister Modi had abolished Rs 500 and Rs 1,000 notes in a bid to wipe out black money from the system, fight corruption and shift India to a digital economy.
Post demonetisation, the RBI spent Rs 7,965 crore on printing new currency notes. The central bank also launched Rs 200 notes last week and said that they have also started the process of printing Rs 1,000 notes as well.
Union Finance Minister Arun Jaitley highlights that one of the objectives of the note ban was to shift India from a predominantly high cash economy.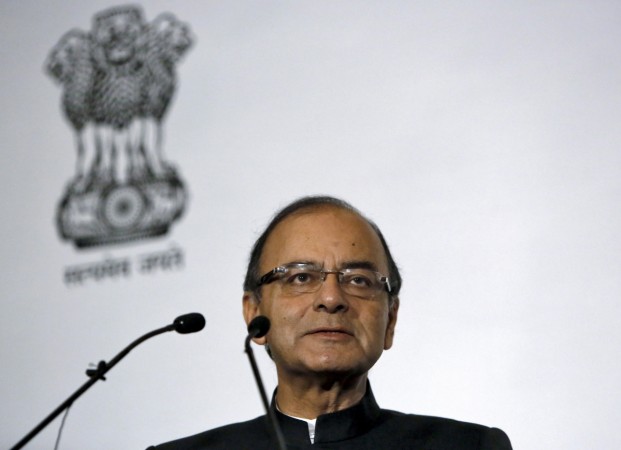 "This was also one of the principal objects as far as demonetisation was concerned. And I think there is far greater evidence now that that has started moving in the right direction," added Jaitley.
In the last financial year, there were a total of 865.9 crore digital transactions across all banking platforms. That was a significant rise from the 2013-14 number of 254.5 crore digital transactions.
Within a period of three years, the number of digital transactions has more than tripled.