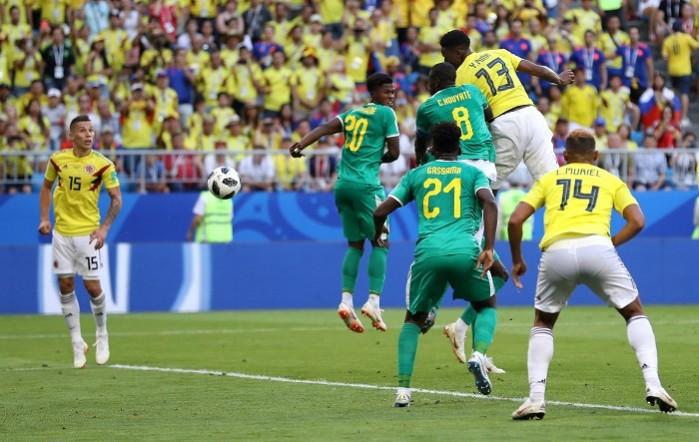 We've had some unbelievable drama in the final round of fixtures of the group stages, with late goals, penalties, VAR and controversy all adding to the excitement over the last few days of the Fifa World Cup 2018.
Group H, though, went a little against the grain, deciding that excitement and drama weren't their cup of tea, with Colombia and Japan qualifying to the round of 16 with a whimper, while Senegal made an earlier-than-expected exit from the World Cup, after they went down to the South Americans.
Japan were in the strongest position going into the final round of fixtures, with the Blue Samurai level on points with Senegal on four, but with the advantage of playing a Poland team that were already out of contention, having lost their first two matches.
However, as Germany found out against South Korea, you can never underestimate a team that have already been eliminated, with Japan unable to find their goalscoring form after a strong first half, and Poland finding theirs in the second. The result of that was Poland clinching a 1-0 victory.
However, with Colombia beating Senegal, also by the same scoreline, courtesy a second goal of the tournament from Yerry Mina, it was Japan who scraped through, courtesy the fair play rule.
Colombia topped the group on six points, with that win, while Japan and Senegal both finished on four points each. Both sides had the exact same goal difference, with the same number of goals scored and conceded as well. With Fifa's rule being, when all of those are equal, that the team with fewer yellow and red cards go through, Japan won that particular battle, putting them into a last 16 match with either England or Belgium.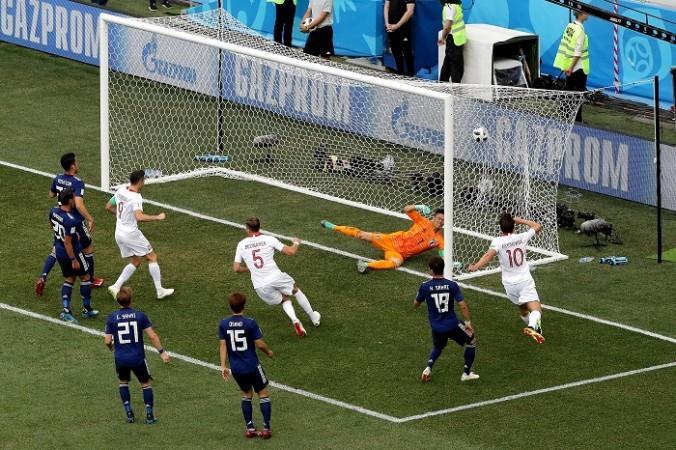 The game in Samara between Senegal and Colombia was pretty poor, with neither team really showing the enterprise necessary to take charge.
Colombia, in particular, were hardly there as an attacking unit in the first half – the only touch that a Colombian player had in the first 45 in the Senegal penalty box was when Radamel Falcao headed over from a free-kick while off-side – with the early loss of James Rodriguez, presumably through injury, not helping their cause.
Senegal created a few dangerous situations, and had their decision-making been better, they might have been able to trouble David Ospina. Instead, it was mostly comfortable for the Colombia goalkeeper.
The only real excitement in the first half came fairly early when the referee, initially, gave Senegal a penalty after Davinson Sanchez tackled Sadio Mane in the area. However, the referee was asked to check his decision by VAR, and after taking a second look, he reversed it, with Sanchez getting just enough of the ball to justify that decision. The second half was also fairly dry, with both teams, again, struggling to create clear-cut chances.
So, it was hardly a surprise when the goal that did come, came via a set-piece, with Mina rising high and heading a corner past the Senegal goalkeeper Khadim Ndiaye in the 74th minute.
Needing a goal to stay alive in this Fifa World Cup 2018, you would have expected Senegal to really pressure Colombia, but they couldn't muster up anything of note.
In the other game in Volgograd, Japan went down to a 59th minute goal from Jan Bednarek, but with Senegal also losing, the Asian side found a way through courtesy the fair play rule.