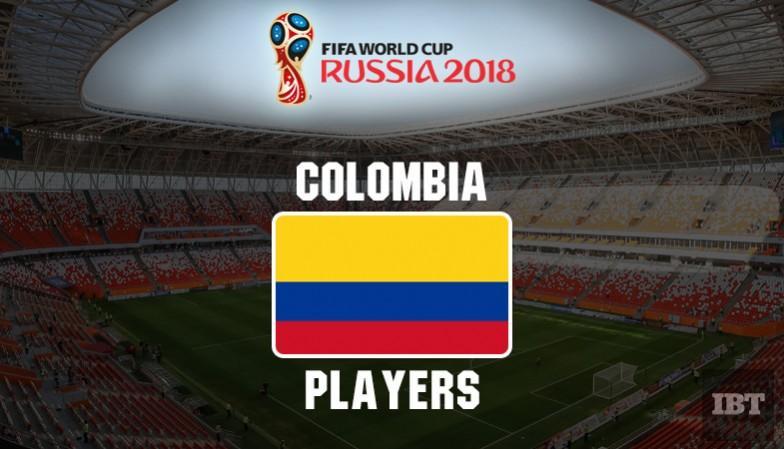 Los Cafeteros was one of the black horses of Fifa World Cup 2014. The South American powerhouse ended their 16-year absence from the tournament in Brazil four years back and they went on to become quarterfinalists. Columbia won all the three group matches and beat Uruguay 2-0, before losing to hosts Brazil in the quarters.
Four years later, the La Tricolor has gained much-needed experience and are ready to stun Japan, Poland and Senegal in Group H. Colombia finished fourth in CONMEBOL qualifying competition to qualify for the FIFA World Cup 2018.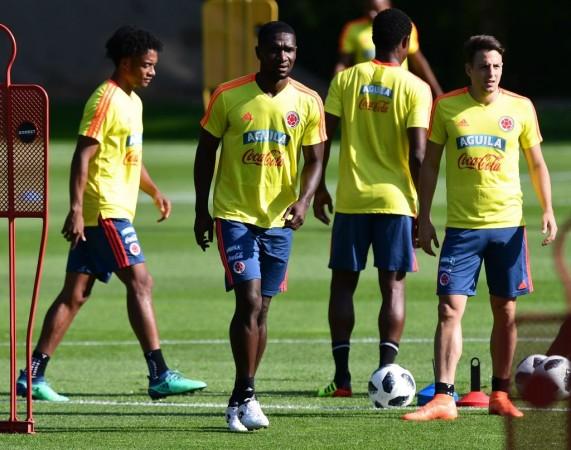 Under the head coach Jose Pekerman, Columbia is expected to go 4-2-3-1 formation with Radamel Falcao as the key striker. They stand 16th in the Fifa ranking and it is their fifth appearance in the tournament. With talented stars like James Rodríguez, Juan Cuadrado and David Ospina on board, Pékerman's side will be hoping for yet another impressive run in Russia.
Following are the top 5 players of Columbia at Russia World Cup 2018 who can earn the first major title for the South American country.
James Rodriguez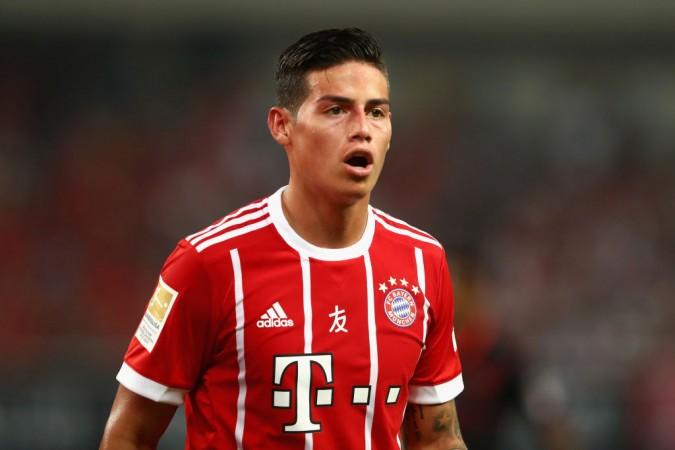 James Rodriguez was the star of Fifa World Cup 2014 with six goals and he ended up winning the Golden Boot award for his efforts. The 26-year old attacking midfielder will hope to provide more goals for Colombia at Russia 2018.

Currently, on loan at Bayern Munich, the Cafeteros star won two FIFA Club World Cup titles with his mother club Real Madrid. Rodriguez's 21 goals in 62 internationals have him third on Colombia's list of all-time leading marksmen, behind Falcao (29 goals) and Arnoldo Iguaran (25).

"I want to have a good World Cup and help my team-mates get to the semi-finals or the Final," Rodriguez has already expressed his target at Russia in Bundesliga's official website.
Radamel Falcao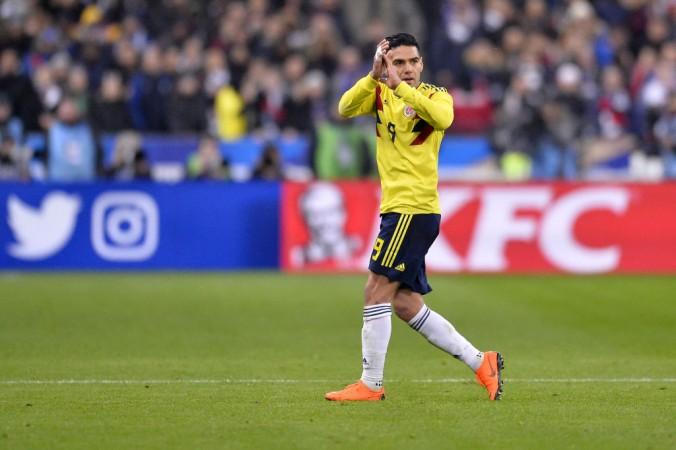 The AS Monaco forward is the main striker of Colombia in Russia. The 32-year old Colombia's all-time top goalscorer also serves as captain. Falcao missed out on the 2014 Fifa World Cup in Brazil with a knee injury, after scoring nine goals in qualifying campaign.
The clinical striker had a variety of physical problems and that he missed over half of La Tricolor's qualifiers for Russia campaign. Falcao hinted at returning to his best by scoring a crucial goal in a draw with Brazil during the penultimate round of matches.
Juan Cuadrado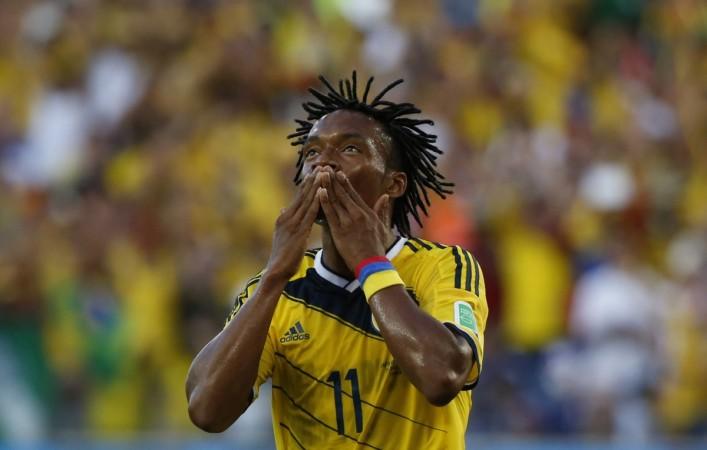 When Rodriguez scored six goals in Brazil world cup, Juan Cuadrado provided more assists than any other player in the competition. The duo is teaming up once again and that indicates Colombia's midfield is daring.

With his explosive pace and versatility, the Juventus player often operates as a right wing-back. With his exceptional dribbling skills, he can also play as attacking midfielder or wing-back.

During the South American qualifying campaign for Russia 2018, he starred in 15 of Colombia's 18 encounters, scoring one goal. Cuadrado's recent injury kept the entire nation on toes, but he recovered in time and will be instrumental again playing a major role in Russia.
David Ospina
If there is one man who benefits from the full confidence of coach Pekerman, it is David Ospina, the team's unquestionable first-choice goalkeeper, Fifa website describes the 29-year old goalkeeper playing for Arsenal in the English premier league.
Ospina played every single minute of the qualifying campaign for Russia 2018, conceding just 19 goals in 18 matches – the third best defensive record in the CONMEBOL table.
Davinson Sanchez
Davinson Sanchez is one of the youngest talents in the Colombian team and plays as the centre back for Premier League club Tottenham Hotspur. Having already lifted the Copa Libertadores with Atletico Nacional and spent the last two seasons playing at the highest level in Europe, the 21-year old will be instrumental in steal the ball from opposing forwards.

A centre-back partnership featuring Sanchez and the experienced Cristian Zapata would certainly make La Tricolor's defence a great wall.